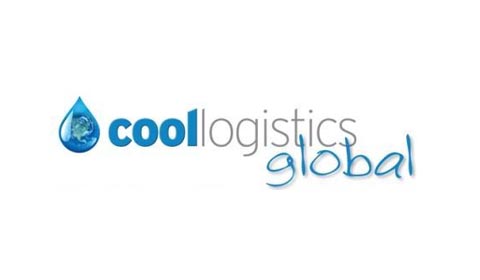 Building efficient multimodal perishable supply chains
Host port

Platinum sponsor

Gold sponsor

Sponsors

On 29 September – 1 October 2015, Cool Logistics Global comes to Bruges.

Hosted by Port of Zeebrugge, the conference has already attracted sponsorship from PSA Zeebrugge, WAM Technologies,  Fruit Logistica,  Remant Cool Logistics,  Visbeen and Zeeland Seaports. If you are interested in sponsorship, please contact Anne Williams.

Is the perishable supply chain immune to rising food safety concerns?

Where do responsibilities in the cold chain begin and where do they end?

How does globalisation or regionalisation of transport controlled distribution affect existing reefer box capacity?

Short sea shipping forms an integral part of global and regional perishable supply chains:Could deep sea operators learn from short sea operations and improve reefer box turnaround?

Should carriers move towards sharing reefer transport equipment?

Are ports becoming the Achilles' heel of the perishable supply chain?

GET IN TOUCH

Please 

contact us

 if you are interested in participating.
Designing perishable supply chains of the future
The cold chain market in Asia will explode in the short and medium term with 40-50% growth rates over the next few years.
Taking place on Wednesday 2 September at the AsiaWorld-Expo in Hong Kong, the 
1st Cool Logistics Asia conference
 will bring together 
producers, exporters and the logistics sectors
 in emerging Asian economies to address the challenges of growth and how to meet them.
Alfred Cheung,  Founder,  Green Society Association, Hong Kong
Tsunemichi Mukai, Senior Vice President,  MOL Liner, Hong Kong
Alex Schenz, Director,  ARCONZ, New Zealand