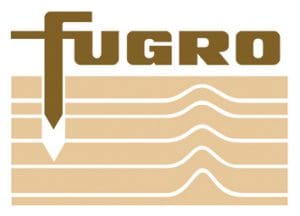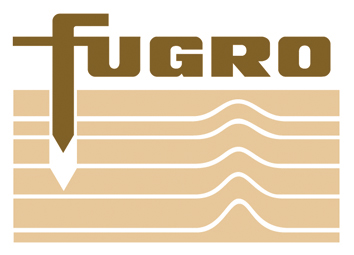 Fugro will present its extensive offshore survey capabilities at Ocean Business 2015 scheduled for 14-16 April at the National Oceanography Centre in Southampton, UK. A biennial event, conference organisers are anticipating record-breaking attendance this year with registration up more than 30 percent from 2013.
In the technical programme, Fugro representatives will present papers on subsea infrastructure mapping, UXO detection, precise positioning and hydrography.
In the main exhibition hall, the company's business line experts will be on hand to consult on past and current offshore survey projects, including a recent contract involving acoustic-based pipeline inspection surveys in the North Sea and a multi-year, multi-platform hydrographic survey in the Red Sea. The latter is being performed to nautical charting standards, incorporating both deepwater and coastal surveys for a seamless depiction of the land-sea interface. Fugro will also be giving demonstrations of its WinFrog software, which provides real-time integrated navigation, positioning and data acquisition solutions for surface and sub-surface marine operations.
In the dockside exhibition hall, Fugro's satellite positioning specialists will be available to discuss a wide range of positioning solutions, including the new developments in real-time positioning accuracy.
ABOUT FUGRO
Fugro creates value by acquiring and interpreting earth and engineering data and providing associated consulting services to support clients with their design and construction of infrastructure and buildings. Fugro also supports clients with the installation, repair and maintenance of their subsea infrastructure.
Fugro works around the globe, predominantly in energy and infrastructure markets offshore and onshore. It employs approximately 13, 500 employees in over seventy countries. In 2014 Fugro's revenue amounted to EUR 2.6 billion; Fugro is listed on Euronext Amsterdam.