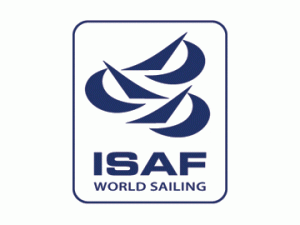 Monday 13 July 2015 – Issued on behalf of ISAF – The International Sailing Federation is now inviting all Member National Authorities to bid for the 2017 ISAF Women's Match Racing World Championship.
The ISAF Women's Match Racing Worlds has been held every year since 1999 with the most recent event in 2015 being hosted in Middelfart, Denmark this July. Sixteen of the top women's match racers competed in Denmark, including the top nine ranked sailors.
Bids must be received by the ISAF Secretariat and must include confirmation of support for the bid from the relevant Member National Authority. Bids will be reviewed by ISAF and a decision announced in November 2015.
Click here for the bid guidelines.
Bids to host the 2017 ISAF Women's Match Racing Worlds must be received by Friday 2 October 2015.
To receive the full bid process and for details of the information that must be included in the bid document please contact the ISAF Competitions Manager Jon Napier at the ISAF Secretariat.
"Jo"