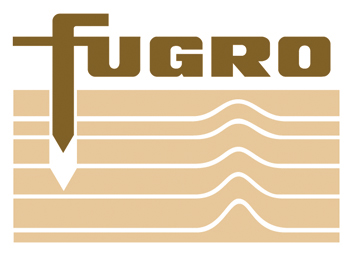 A Reuters article by Jonathan Barrett and Swati Pandey on the MH370 search was published 21 July 2016 with the title "We've been looking in the wrong place". The article inferred that Fugro was saying "We've been looking in the wrong place."
Fugro wishes to make it very clear that we believe the search area to have been well defined based on all of the available scientific data. In short, we have been thoroughly looking in the most probable place – and that is the right place to search.
N.B.: This is one link were viewers can understand FUGRO's Correcting statement:
https://www.theguardian.com/world/2016/jul/21/mh370-hunt-team-leading-search-says-they-may-have-been-looking-in-wrong-place
For more information:
www.fugro.com
ABOUT FUGRO
Fugro is the world's leading, independent provider of geo-intelligence and asset integrity solutions for large constructions, infrastructure and natural resources. We collect data on topography, soil composition and environmental conditions, both onshore and offshore. We organise the acquired data and add value through processing, interpretation and visualisation. In addition, we provide geo-related design, asset inspection and integrity advice. Our services play a critical role in the entire lifecycle of our clients' construction and infrastructure projects.
Fugro works around the globe, predominantly in energy and infrastructure markets, employing approximately 11, 500 employees in around 60 countries. In 2015 Fugro's revenue amounted to around EUR 2.4 billion. Fugro is listed on Euronext Amsterdam.