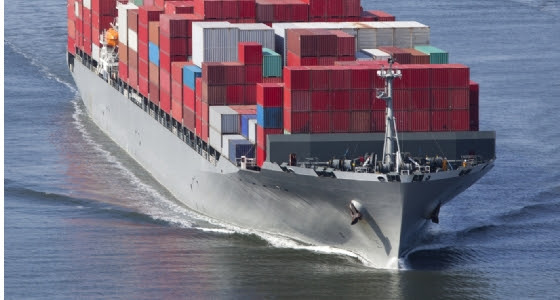 STOP PRESS – The effect of non-payment of hire: a resolution
A much-anticipated judgment of the Court of Appeal has been handed down this morning that addresses the important issue of whether a charterer's failure to pay hire amounts to a breach of a condition, thereby giving rise to a right to terminate the contract and claim damages for the remaining period of the charter.
In Grand China Logistics Holding (Group) Co Ltd v Spar Shipping AS [2016] EWCA Civ 982, the Court of Appeal has held – contrary to the controversial 2013 decision of Flaux J in The 'Astra' — that the failure to pay hire (in this case under Clause 11 of NYPE 1993) does not amount to a breach of condition.

The decision of the Court of Appeal returns English law to the generally accepted position prior toThe 'Astra', namely that although the owner may often have a contractual right to withdraw the vessel for non-payment of hire, it is also necessary to establish a repudiatory breach on the part of the charterer if the owner is to be able to recover additional damages in respect of loss of profit over the remaining period of the charter. In other words, the payment provisions are not to be treated as a contractual condition but merely as providing an owner with the right to stop further performance in the event of unpaid hire and claim the debt.

The leading judgment was delivered by Gross LJ, who noted:

"The trade-off between the attractions of certainty and the undesirability of trivial breaches carrying the consequences of a breach of condition is most acceptably achieved by treating cl. 11 as a contractual termination option."

And:

"It certainly does not appear to me that the market requires the payment of hire to be a condition – and, in any event, such a result could be simply achieved by appropriate express wording if that was thought desirable."

For further information regarding this case please speak to your usual Clyde & Co contact or the authors.