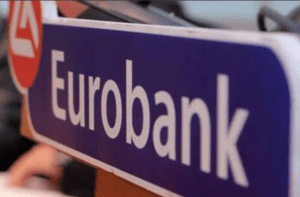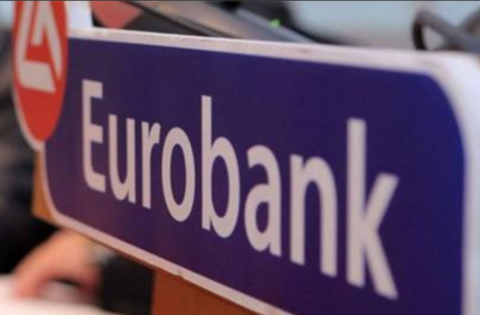 HIGHLIGHTS
WORLD ECONOMIC & MARKET DEVELOPMENTS
GLOBAL MARKETS: Market concerns that the US administration is leaning towards trade protectionism are mounting. Today's newswires quoted two unnamed official sources who suggested that, authorized under the 1974 US Trade Act,  the US administration is expected to unveil up to $60bn in new tariffs on Chinse imports by Friday, targeting technology, telecommunications and intellectual property. Core government bond yields were higher in European trade compared to Monday's settlement with UK Gilts underperforming on news that the EU and the UK reached an agreement on large parts of the withdrawal agreement including a 21-month post-Brexit transition period. In FX markets, the USD was firmer on the day while the GBP was among the main outperformers amid reduced concerns about a potential "cliff edge" Brexit next year.
GREECE: The OECD Going for Growth 2018 report refers to a number of structural reforms that Greece implemented in 2017 in the areas of social protection, education, firms' market entry, the lifting of regulatory burdens, the tax system structure and efficiency, the rule of law and the efficiency of public administration.
SOUTH EASTERN EUROPE
CYPRUS: S&P affirmed on Friday, the long-term sovereign rating of Cyprus at BB+ with a positive outlook. 
SERBIA: An International Monetary Fund (IMF) mission, led by James Roaf, concluded on Friday a visit to Serbia in the context of the initiation of discussions on a new economic reform program with the Fund.
Viewers can log herebelow and read the full report: Daily Overview March 20 2018