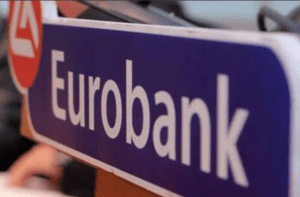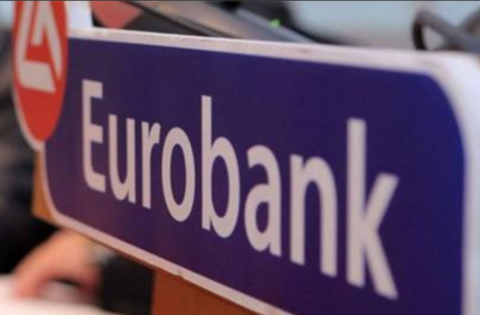 HIGHLIGHTS
WORLD ECONOMIC & MARKET DEVELOPMENTS
GLOBAL MARKETS: Worries over a trade war between the world's two largest economies prevail. Chinese reports suggested that China will soon announce a list of retaliatory tariffs on US exports to China following the US administration's decision to impose tariffs on steel and aluminum imports and to target China by announcing earlier this month plans for tariffs of up to $60bn on Chinese imports. European equity markets opened in the red today while reduced risk appetite favored the safe haven appeal of core government bonds. Looking at today's calendar focus is on the 3rd estimate for US Q4 GDP which is expected to be revised upwards to an annual rate of 2.7% from 2.5% previously.
GREECE: The ESM Board of Directors approved yesterday the EUR 6.7 bn tranche for Greece. The first disbursement under this tranche, amounting to EUR 5.7 bn, is expected to be made by the ESM today. The second disbursement of EUR 1 bn is expected to be made after 1 May 2018 dependent on Greece making progress in reducing its stock of arrears and improving the effectiveness of the electronic auctions system and subject to a further decision by the ESM Board of Directors. Eurogroup President Mario Centeno stated in an interview yesterday that he is not worried about the next day of Greece and the Greek economy after exiting the ESM programme on the grounds that the Greek political world will ensure the continuation of the growth process in the future.
SOUTH EASTERN EUROPE
CESEE MARKETS: Following a short-lived recovery in the wake of last week's sell-off, emerging market assets came under renewed pressure in morning trade on Wednesday amid concerns about tighter controls on the US tech industry and mounting global trade war fears.