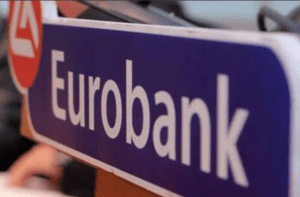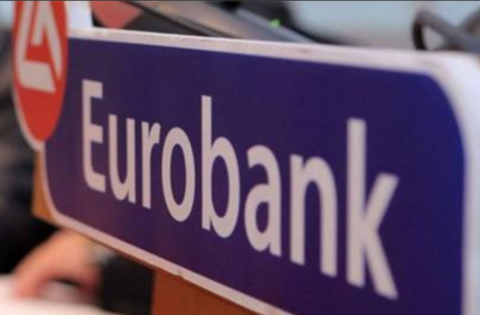 HIGHLIGHTS
WORLD ECONOMIC & MARKET DEVELOPMENTS
GLOBAL MARKETS: The US administration unveiled yesterday a detailed list of some 1,300 Chinese imports worth $50bn that could be subject to a 25% tax, in retaliation for China's intellectual property practices. The duties will be implemented in June at the earliest while the matter is still subject to public hearings. The US ADP employment report for March is featuring high in today's calendar but is not expected to have a lasting impact on core bond markets ahead of the US's non-farm payrolls report and FOMC Chair Jerome Powel's speech on the US's economic outlook, both on Friday. In FX markets, the EUR/USD continued to consolidate within the 1.2250-1.2450 recent range ahead of today's euro area flash CPI estimate for March.
GREECE: According to newspaper Handelsblatt France and the ESM have submitted proposals for the relief of Greece's public debt, which will potentially be implemented after the end of the 3rd Economic Adjustment Programme. The French proposal reportedly foresees the reduction of debt repayments if the five year average GDP growth is below 3.4% and no repayments if it is below 2.8%. The ESM reportedly proposes maximum annual debt repayments of 1.5% of GDP if GDP growth falls below a certain level, e.g. 3.25%. According to the General Government data published earlier this week, the stock of the general government arears to the private sector at the end of February 2018 was at €3.4 bn from €3.1 bn at the end of January 2018.
SOUTH EASTERN EUROPE
CYPRUS: The government made a deposit of €2.5bn to the state-owned Co-operative Bank issuing long-term bonds.
 Viewers can log herebelow and read the full report:  Daily Overview April 4 2018
Find out more about our Economic Research and search for reports that may interest you.