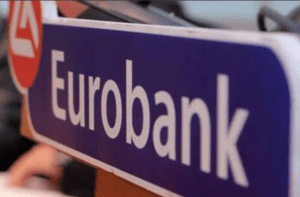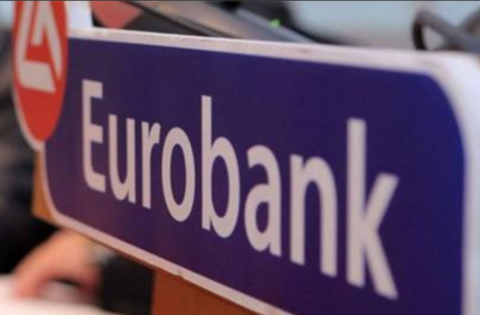 HIGHLIGHTS
WORLD ECONOMIC & MARKET DEVELOPMENTS
GLOBAL MARKETS: Major European bourses were firmer in early trade, US Treasuries weakened and safe-haven currencies lost some ground on somewhat easing market worries over an escalating US-China trade war. Speaking at the Bo'ao Forum for Asia, China's President Xi Jinping warned against returning to a "Cold War mentality" and reiterated pledges for securing more market access to foreign investors including, inter alia, lower import tariffs on vehicles, protection of intellectual property of foreign firms, access to the insurance sector and expansion of the permitted business scope for foreign financial institutions. Today's economic agenda is quite light with just industrial production data for February from France and Italy. 
GREECE: In the coming days, the Greek government is reportedly planning to informally present its holistic, long-term growth strategy to the institutions in order to receive their feedback before it is officially presented to the 27 April Eurogroup. The government is expected to table to Parliament today the bill which will lay out the procedure for the divestment of the PPC lignite-fired capacity units and also regulate staff-related issues. According to the Hellenic Statistical Authority provisional data on commercial transactions, for the period January – February 2018 the total value of imports-arrivals amounted to EUR 8,658.9 million (+0.2%YoY) while the total value of exports-dispatches for the respective period was EUR 4,950.7 million (+16.5%YoY).
SOUTH EASTERN EUROPE
BULGARIA: Moody's didn't review the sovereign rating of Bulgaria on the scheduled date of April 9th. 
SERBIA: The EUR/RSD traded unchanged at 118.05/25 in the past week.
 Viewers can log on herebelow and read the full report: Daily Overview April 10 2018
Find out more about our Economic Research and search for reports that may interest you.