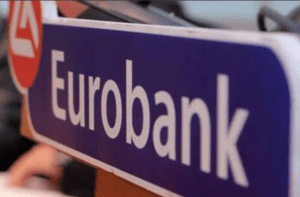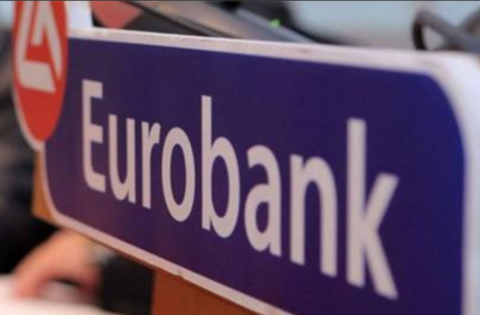 HIGHLIGHTS
WORLD ECONOMIC & MARKET DEVELOPMENTS
GLOBAL MARKETS: Taking their lead from Wall Street's positive performance overnight, European bourses were modestly higher in early trade on Friday on easing worries over global trade tensions and market relief that a US military strike against Syrian President Bashar al-Assad's forces may not be imminent. Weighed down by global equity markets' improved performance, US Treasuries and German Bunds lost ground while in FX markets, the DXY index was little changed on the day. Looking at today's calendar, Moody's will release its updated ratings for Spain and Ireland while on the data front, the main release is the UM consumer sentiment for April. 
GREECE: The Euroworking Group that convened yesterday focused on Greece's post-programme growth strategy, the proposed French debt relief mechanism and the progress in the 4th review prior actions. The Washington Group also met yesterday in Brussels to discuss among others the conditions for the activation of the IMF's programme for Greece. The Greek Finance Minister Euclid Tsakalotos is scheduled to meet today in Berlin his German counterpart Olaf Scholz to discuss European policy matters but also Greece's post-programme growth strategy and the prospects of debt relief. According to the Hellenic Statistical Authority, the seasonally adjusted unemployment rate in January 2018 was 20.6% compared to the upward revised 23.2% in January 2017 and 20.8% in December 2017.
SOUTH EASTERN EUROPE
SERBIA: In a rather unexpected move, the MPC cut the key policy rate by 25bps to a new record low of 3.00% at its meeting yesterday, confounding our expectations and a consensus forecast for the Central Bank (NBS) to stay put on its monetary policy.
 Viewers can log herebelow and read the full report: Daily Overview April 13 2018