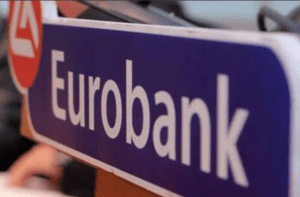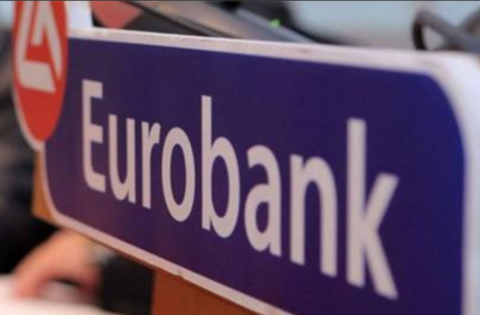 HIGHLIGHTS
WORLD ECONOMIC & MARKET DEVELOPMENTS
GLOBAL MARKETS: Market focus today is on the ECB monetary policy meeting where the Central Bank is expected to retain its monetary policy stance and keep unchanged the forward guidance on interest rates, QE and reinvestment. In the post-meeting press conference, President Mario Draghi's comments will be closely followed by market participants for any hints on the timing of the next policy move. He is expected to acknowledge the recent moderation in economic activity data and persistently subdued underlying inflation pressures, but these are unlikely to be presented as a source of concern. With the ECB unlikely to send any hawkish surprises today, German Bund yields were lower in early European trade and the EUR remained under pressure.
GREECE: According to German newspaper Handelsblatt, the German Ministry of Finance supports a debt relief mechanism that will be activated subject to specific conditionality and monitored through regular reviews. The bill that sets out the procedure for the divestiture of the lignite fired units of the Public Power Corporation was voted yesterday by the Hellenic Parliament and PPC is to launch the international public tender by 31 May 2018.
SOUTH EASTERN EUROPE
CESEE MARKETS: Emerging Market assets traded mixed earlier on Thursday as UST yields remained at elevated levels and the USD gained further ground, while caution prevailed ahead of the ECB monetary policy meeting later on the day. In FX markets, The Turkish lira traded near yesterday's high reached shortly after the announcement of the more aggressive than anticipated Central Bank monetary policy tightening.
Viewers can log herebelow and read the full report:Daily Overview April 26 2018
Find out more about our Economic Research and search for reports that may interest you.