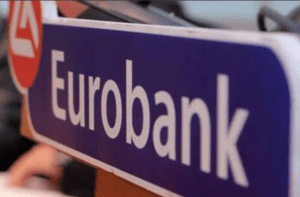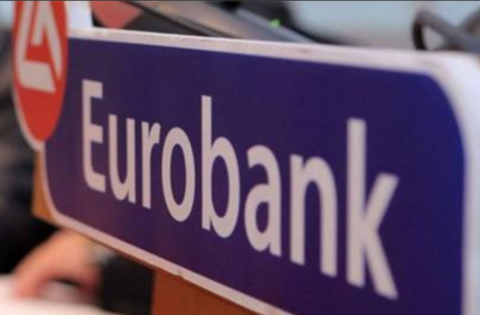 HIGHLIGHTS
WORLD ECONOMIC & MARKET DEVELOPMENTS
GLOBAL MARKETS: With the May FOMC policy meeting out of the way, focus today is on the US labor market report for the month of April. Awaiting the report, the USD retained a firm tone across the board while core bond markets retained a positive tone on the back of, among others, the somewhat less hawkish than anticipated tone of the FOMC statement, lower than expected inflation in the euro area in April and last week's disappointing Q1 2018 UK GDP data.
GREECE: Greek Finance Minister Euclid Tsakalotos stated in an interview yesterday that the government is currently focused on completing the ESM programme and spoke of a post-programme framework that will comprise four visits by the institutions annually, mainly to monitor the fiscal stability. With regard to the timing of the next general elections, the Greek FinMin argued that "the later the better".  In its 2018 Spring Economic Forecasts, the EC revised downwards its GDP growth projections for 2018 and 2019 to 1.9%yoy and 2.3%yoy respectively, from 2.5% and 2.5% previously.
Viewers can log herebelow and read the full report: Daily Overview May 4 2018
Find out more about our Economic Research and search for reports that may interest you.