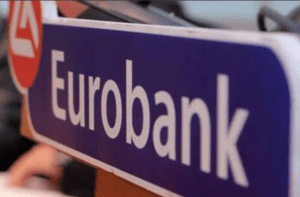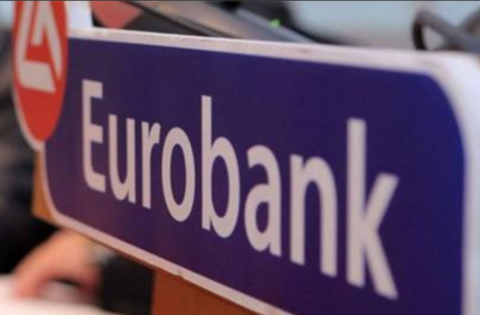 HIGHLIGHTS
WORLD ECONOMIC & MARKET DEVELOPMENTS
GLOBAL MARKETS: The USD retained a firm tone in European trade on Tuesday supported by market optimism over a US Q2 GDP growth rebound following a recent string of positive data pertaining to Q2. Meanwhile, core government bonds were little changed on the day in spite of persistently elevated oil prices. The US President said in a Twitter post that he will announce at 1800GMT today his decision on the Iran nuclear deal. Headlines regarding Italian politics lure market attention after the latest developments raised the risk of snap elections to be held in July or in autumn under the current voting system.
GREECE: The Parliamentary Budget Office released yesterday its Q1 2018 Report where it estimates that GDP growth for 2018 will be close to 2%yoy while on the fiscal front Q1 2018 general government cash data indicate that the annual primary balance target of 3.5% of GDP is within reach. Talking at an event, ESM President Klaus Regling reportedly stated among others that "if with our partners, the European institutions, we come to the conclusion that the terms have been fulfilled, the program can be completed and a last loan disbursement can be realised".
SOUTH EASTERN EUROPE
BULGARIA: The blue chip index SOFIX shed -0.81% over the previous week, while local and foreign currency government bonds ended little changed across all maturities.
ROMANIA: The Central Bank decided yesterday to increase the key policy rate by another 25bps to 2.50% and to maintain MRRs for both FX and RON denominated liabilities at 8% in an unanimously endorsed by board members decision.
Viewers can log herebelow and read the full report: Daily Overview May 8 2018
Find out more about our Economic Research and search for reports that may interest you.