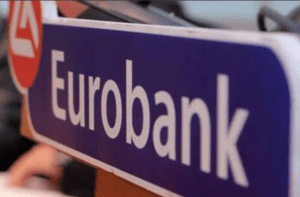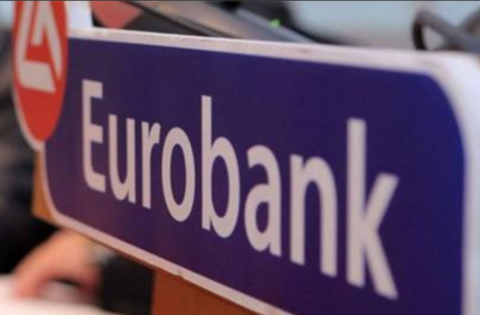 HIGHLIGHTS
WORLD ECONOMIC & MARKET DEVELOPMENTS
GLOBAL MARKETS: US President Donald Trump announced in a televised speech late yesterday his decision to withdraw the US from the Joint Comprehensive Plan of Action (aka Iran nuclear deal) that was agreed in July 2015, calling it a "decaying and rotten structure". Amid heighted supply jitters, Brent crude oil rose 2% on the day hitting a fresh 3½ year high of $77.20/br earlier today and marking cumulative gains of 15% so far this year. In reaction to the above, Bund and US Treasury yields came under upward pressure with long-dated paper underperforming on increased inflation woes. Turning to EMU periphery sovereign bonds, focus remains on Italy amid increased uncertainty on the domestic political outlook.
GREECE: According to press sources, out of the 88 prior actions attached to the 4th programme review, only 10 have so far been fulfilled while some of the remaining ones are considered quite difficult politically (pensions, VAT, property tax, state arrears, arbitration in the labour market, representation in collective agreements, performance assessment in the public sector, privatisations, etc.). The institutions' representatives are expected to return to Athens on 14 May with a view to reaching a staff level agreement at the 24 May Eurogroup.
SOUTH EASTERN EUROPE
CESEE MARKETS: Emerging market assets traded mixed earlier on Wednesday as a stronger USD and rising UST yields continued to weigh on risky assets. News that the US is pulling out of the Iran nuclear deal also had a negative impact on risk appetite. In other news, Serbian Finance Minister Dusan Vujovic announced yesterday his decision to resign from his post citing personal reasons. Meanwhile, Argentina is reportedly seeking a precautionary asstistance programme from the IMF.
Viewers can log herebelow and read the full report: Daily Overview May 9 2018
Find out more about our Economic Research and search for reports that may interest you.