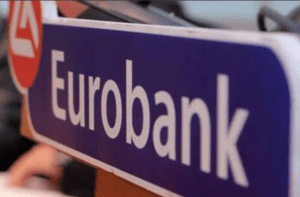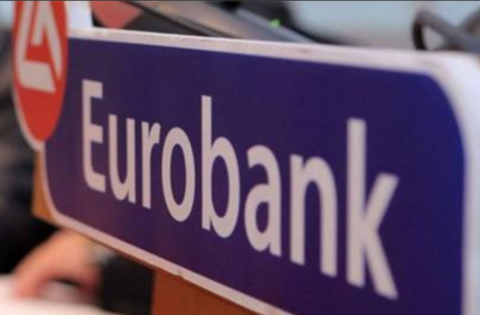 HIGHLIGHTS
WORLD ECONOMIC & MARKET DEVELOPMENTS
GLOBAL MARKETS: Uncertainty about US/China trade discussions continued to mount while yesterday's newswires conveyed that the US President asked Commerce Secretary Wilbur Ross to start a national security investigation into car and truck imports. Against this background, core government bonds remained well supported and the JPY retained a firm tone against its major currency peers. In Italy, President Sergio Mattarella granted Giuseppe Conte a mandate to form a new government.
GREECE: The Eurogroup that convenes today (15:00 CET) will take stock of the progress in the 4th programme review and the staff level agreement reached on 19 May. According to the draft SMoU for the 4th programme review released yesterday by the European Commission, as a prior action the Greek government will adopt the MTFS 2019-22 incorporating a primary surplus target of 3.5% of GDP for 2019-2022.
SOUTH EASTERN EUROPE
CESEE MARKETS: Emerging market assets traded mixed in European trade on Thursday receiving some support from the US dollar's retreat from yesterday's new multi-month highs, but sentiment remained fragile after the US President asked Commerce Secretary Wilbur Ross to launch an investigation on car and truck imports that may lead to new tariffs. The Turkish lira resumed its downtrend today, giving back nearly all of yesterday's gains which came on the back of an unexpected rate hike delivered after a Central Bank emergency meeting. The MPC decided to hike the Late Liquidity Window (LLW) lending rate – one of the CBT's multiple monetary policy instruments – by 300bps to 16.50% at an extraordinary meeting on Wednesday, in a move aimed at supporting the domestic currency.
 Viewers can log herebelow and read the full report: Daily Overview May 24 2018
Find out more about our Economic Research and search for reports that may interest you.