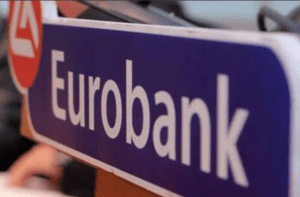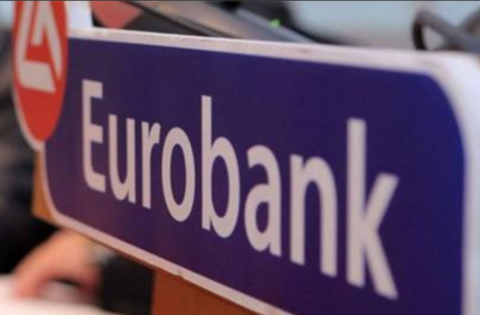 HIGHLIGHTS
WORLD ECONOMIC & MARKET DEVELOPMENTS
GLOBAL MARKETS: WTI crude oil prices surged to a 3 ½ year high slightly above 73$/barrel y-day on news that US crude stockpiles declined by the most since September 2016. Meanwhile, the majority of global equity indices traded in the red early on Thursday as trade worries persist, despite President Trump's softer stance that he would use a strengthened "Committee on Foreign Investment in the US" to review his proposed restrictions related to Chinese acquisitions on US technology companies. US Treasuries retained a firm tone with the 2/10-yr yield spread narrowing close to a 10-yr low of 32bps. In FX markets, the DXY dollar index traded around one-year highs of 95.531 in European trade on Thursday, while the EUR/USD was hovering around a one week low of 1.1527 at the time of writing. Looking at today's calendar, market focus centres on the two-day EU Summit in Brussels, with the relevant agenda including economic and monetary union reforms, migration policy, Brexit and security issues.
GREECE: According to Bank of Greece (BoG) data, private sector deposits increased on a monthly basis by €1.1 bn in May-18. The 56.1% (€0.6 bn) of the aforementioned increase came from private firms and the remaining 43.9% (€0.5 bn) from households. It is worth noting that, relative to a 15 ½ year low marked in Apr -17 private sector deposits have increased by €9.1 bn cumulatively.
Find out more about our Economic Research and search for reports that may interest you.
Viewers can log on herebelow the read the full report: Daily Overview June 28 2018