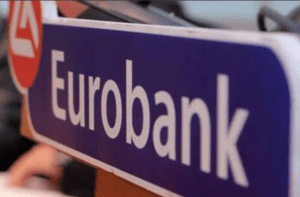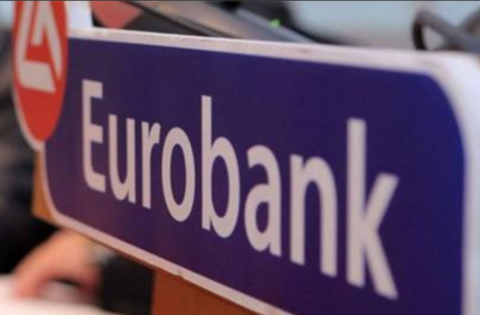 HIGHLIGHTS
WORLD ECONOMIC & MARKET DEVELOPMENTS
GLOBAL MARKETS: Escalating a dispute over migration with German Chancellor Angela Merkel that threatens to break the country's CDU/CSU coalition, CSU Chairman and Interior Minister Horst Seehofer offered his resignation to party colleagues late on Sunday. According to press reports, Mr. Seehofer will meet Chancellor Merkel today to explore a compromise before making his final decision. In reaction to increased political uncertainty, German government bonds firmed and the EUR/USD weakened. 
GREECE: The IMF staff concluding statement of the 2018 Article IV mission foresees real GDP growth of 2% in 2018 and 2.4% in 2019 and a drop of unemployment from around 20% in 2018 to 14% in 2023. Downside risks include slower trading partner growth, tighter global financial conditions, regional instability, domestic political calendar and reform fatigue. Based on the updated list of government pending actions related to privatisations, the financial closing of the transaction for the concession of Hellinikon must take place until the end of the current year. The IHS Markit Manufacturing PMI registered at 53.5 in June, slightly lower than 54.2 in the previous month but still signaling a monthly improvement in business conditions.
SOUTH EASTERN EUROPE
BULGARIA: The main Bulgarian equity SOFIX index advanced by 0.55% on a weekly basis on Friday. Elsewhere, external and local-currency government bonds ended little changed.
SERBIA: The EUR/RSD traded within a range of 117.85 to 118.10 last week. The hefty demand for Dinar caused another strong intervention from the National Bank of Serbia.
Viewers can log herebelow and read the full report: Daily OverviewJULY 02 2018
Find out more about our Economic Research and search for reports that may interest you.