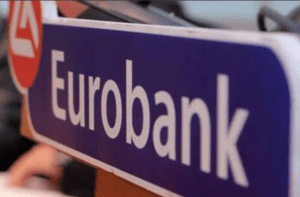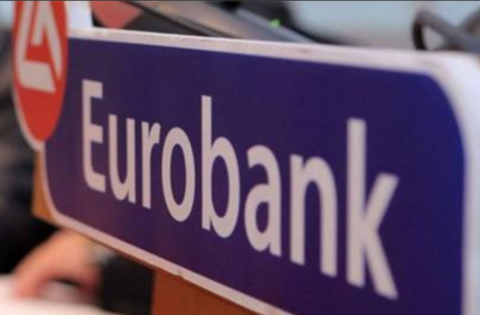 HIGHLIGHTS
WORLD ECONOMIC & MARKET DEVELOPMENTS
GLOBAL MARKETS: US non-farm payrolls rose by a higher than expected 213k in June but the unemployment rate rose for the first time in the last ten months at 4.0% from 3.8% in May and average hourly earnings were held steady at 2.7%YoY. In reaction to the above, the USD moved lower across the board. The EUR/USD hit a 3 ½ week high of 1.1780 earlier today and the GBP/USD rose to 1.3362, the highest since mid-June, favored by the UK government's agreement on the proposed UK's future relationship with the EU that effectively calls for a soft-Brexit scenario. Looking at this week's calendar, major data releases include US CPI for June (Tuesday) ahead of July's UM consumer sentiment (Friday) while there will be a public hearing before the European Court of Justice on the legality of the ECB's public asset purchase program (Tuesday).
GREECE: Euroworking Group President Hans Vijlbrief argued in an interview in favour of the pre-legislated fiscal package for 2019 and 2020 on the grounds that not only is it necessary for a friendlier-to-growth budget in line with the agreed primary surpluses but it is also conducive to a fairer pension system and to greater intra-generational justice. According to ELSTAT, for the 5-month period from January to May 2018, the total value of imports-arrivals amounted to €21,966 million increased by 0.4% YoY while exports-dispatches amounted to 13,414 million recording an increase of 13.7% YoY. According to the General Government data, the stock of the general government arears to the private sector at the end of May 2018 was at €3.0 bn from €3.4 bn at the end of April 2018.
SOUTH EASTERN EUROPE
BULGARIA:  The main Bulgarian equity SOFIX index remained practically unchanged on a weekly basis on Friday. Elsewhere, external government bonds remained largely unchanged while local-currency government bonds ended little changed.
SERBIA:  The EUR/RSD is trading near the 118.0/€ threshold, almost unchanged on the day and the past week.
Viewers can log herebelow and read the full report:  Daily OverviewJULY 09 2018
Find out more about our Economic Research and search for reports that may interest you.