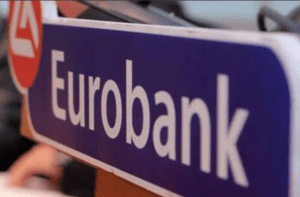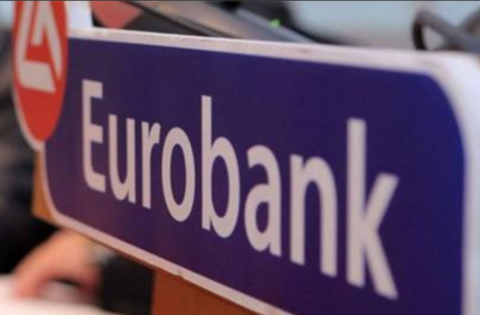 HIGHLIGHTS
WORLD ECONOMIC & MARKET DEVELOPMENTS
GLOBAL MARKETS: In line with market expectations following important policy decisions last month, the ECB monetary policy meeting yesterday proved to be a non-event for financial markets. At the post-meeting press conference, Mario Draghi reiterated that, subject to incoming data, the ECB intends net asset purchases to end at the end of 2018 and keep interest rates at their present levels at least through the summer of 2019. In FX markets, the ECB's reaffirmed patience on rate hikes weighed on the EUR which hit a one-week intraday low of 1.1625 against the USD earlier today. Focus today is on the advance estimate of US Q2 GDP.
GREECE: ECB President Mario Draghi, stated that now GGBs need a waiver to be eligible for QE but when the ESM programme expires, the waiver expires. ELA-ceiling for Greek banks is reduced to €8.4bn up to and including 13 September 2018, following a request by the Bank of Greece.
SOUTH EASTERN EUROPE
CYPRUS: Total banking system deposits recorded a substantial decrease in June after two consecutive months of increases.
Viewers can log herebelow and read the full report: Daily OverviewJULY 27 2018
Find out more about our Economic Research and search for reports that may interest you.