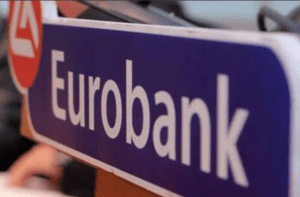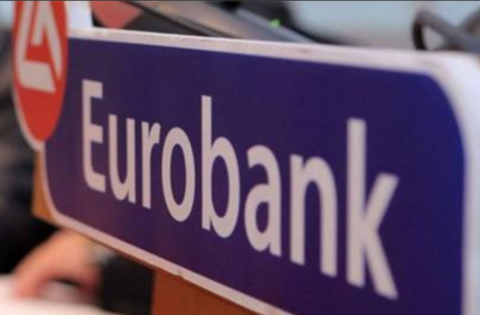 HIGHLIGHTS
WORLD ECONOMIC & MARKET DEVELOPMENTS
GLOBAL MARKETS: Global equity markets traded in the red on Monday as a plunge in the Turkish lira generated a sell-off in risky assets while boosting demand for safe haven currencies such as the Swiss franc, the yen and the US dollar. After losing more than 26% over the course of the week, the Turkish Lira hit a new record low vs the dollar in Asian trade on Monday, following US President Trump's comments on Friday that he authorized a doubling of tariffs on steel and aluminum imports from Turkey. Elsewhere, the common currency fell against its major currency peers after the ECB has reportedly expressed increasing concerns on Friday about the Spanish, Italian and French exposure in Turkish assets, with the EUR/USD plunging to one-year low of 1.1365 in Asian trade on Monday. Risk-off sentiment seems to have benefitted safe haven assets such as 10-yr Treasuries and Bunds, with the respective yields falling to about a three-week low of 2.85% and almost a five-week low of 0.31%, respectively, in early European trade.
GREECE: On Friday, Fitch upgraded Greece's long-term foreign currency issuer default rating to 'BB-' from 'B' with outlook 'stable'. According to Fitch, the completion of the final ESM programme review paves the way for the successful completion of the programme on 20 August 2018 with debt sustainability improved by the debt relief measures agreed at the 21 JuneEurogroup.
SOUTH EASTERN EUROPE
SERBIA: The EUR/RSD remained bound within a 117.85 – 118.15 trading range in the past week.
Viewers can log herebelow and read the full report: Daily OverviewAUGUST 13 2018
Find out more about our Economic Research and search for reports that may interest you.