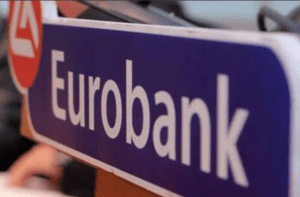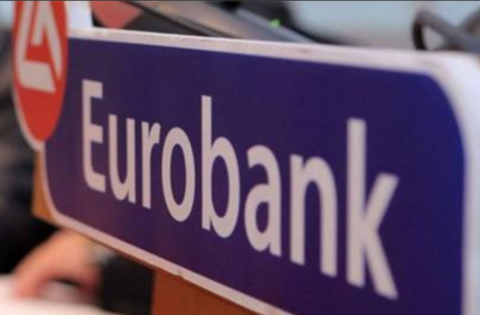 HIGHLIGHTS
WORLD ECONOMIC & MARKET DEVELOPMENTS
GLOBAL MARKETS: Global equity indices advanced on Tuesday, the US dollar retreated from its highest level in about 14 months while US Treasury yields edged higher, as the Turkish Lira was broadly stable overnight, though Chinese shares traded lower following softer-than-expected Chinese macroeconomic data. In FX markets, the common currency made up some losses following a degree of calm in Turkish markets, though the EUR/USD was trading around 1.1430 in European trade at the time of writing, within distance from a 13-month low of 1.1365 hit on Monday. In the government bond markets, the 10-yr Treasury yield bounced back to 2.90% from a three-week low of 2.85% hit yesterday, while the 10-yr German respective yield followed suit trading around 0.33% in early European trade from a five-week low of 0.30% in yesterday's intraday session.
GREECE: The yield of the Greek 10Y benchmark has retreated at the time of writing to 4.241% after rising for three consecutive sessions, remaining though at its highest level since 21 June 2018 (4.311%) while the spread with the German 10y benchmark stands at the time of writing at 390.90 bps, lower from yesterday's 397.40 bps but still at its highest level since 21 June 2018 (398.0 bps).
Viewers can log herebelow and read the full report: Daily OverviewAUGUST 14 2018
Find out more about our Economic Research and search for reports that may interest you.