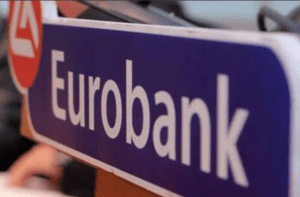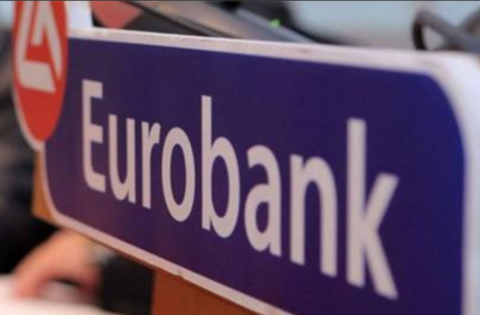 HIGHLIGHTS
WORLD ECONOMIC & MARKET DEVELOPMENTS
GLOBAL MARKETS: Major European equity markets opened higher on Tuesday but gains were limited amid prevailing trade war concerns. Elsewhere, 10-yr Bund yields rose slightly above 0.54% today, the highest since 22 May after ECB President Mario Draghi conveyed a message of increased confidence at the Governing Council about reaching the inflation target. In FX markets, the USD was firmer on the day ahead of this week's two-day FOMC policy meeting, which concludes on Wednesday and a 25bps rate hike is almost fully-priced in. Brent crude oil rose to $81.69/br earlier today, the highest since November 2014 on mounting supply woes.
GREECE: According to a European Commission official, decision on the implementation of the planned pension cuts will be most likely made at the 3rd December Eurogroup. In the meantime, the Greek government must submit the 2019 State Budget to the European Commission by 15 October along with detailed evidence to substantiate its position that the pension cuts are unnecessary form both a fiscal and a structural standpoint. Speaking before the European Parliament's Committee on Economic and Monetary Affairs yesterday, ECB President Mario Draghi reportedly stated that from now on with regard to Greece the ECB's interventions will be strictly limited to matters of its competence.
SOUTH EASTERN EUROPE
SERBIA: Official discussions between Serbia and the IMF over the results of the Policy Coordination Instrument (PCI) for 2018 – 2021 begin.
Viewers can log herebelow ad read the full report:  Daily OverviewSEPTEMBER 25 2018
Find out more about our Economic Research and search for reports that may interest you.