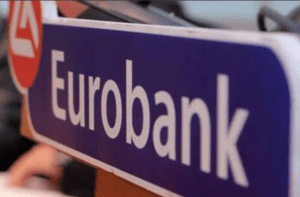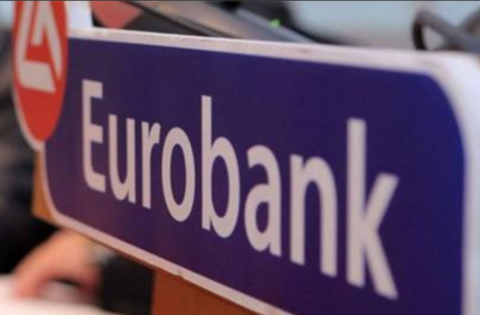 HIGHLIGHTS
WORLD ECONOMIC & MARKET DEVELOPMENTS
GLOBAL MARKETS: Focus today is on global equity markets' performance after Wall Street's sharp losses overnight fueled by a sharp drop in technology stocks, led to a generalised risk-off sentiment. Favoured by equity markets' sell-off, core government bond markets gained with yields down across the curve. In FX markets, the USD was weaker across the board weighed down by US stock market's lacklustre performance overnight. In the meantime, the CHF and the JPY were among the main outperformers. Data-wise, US CPI inflation data for September lure market attention amid expectations for higher Fed interest rates ahead as inflation pressures generally seem to be rising and the US economy continues growing steadily.
GREECE: According to press reports, 10,410 auctions have been carried out through the e-auctions platform from November 2017 – when the platform was launched – until today. The procedure is gradually gaining pace with a view to reaching 40,000 e-auctions annually but investors' interest has so far been low. According to the Hellenic Statistical Authority (ELSTAT), in September 2018 CPI inflation stood at 1.1%YoY while the average CPI inflation for the 12-month period Oct 2017 – Sep 2018 increased by 0.6%YoY. In August 2018 the overall industrial production index rose by 1.4%YoY while the average overall industrial production index for the period Jan-Aug 2018 recorded an increase of 0.8% compared to the corresponding period of 2017.
SOUTH EASTERN EUROPE
BULGARIA: The trade deficit widened by 6% MoM and 8% YoY in August 2018.
 Viewers can log herebelow and read the full report: Daily Overview OCTOBER 11 2018
Find out more about our Economic Research and search for reports that may interest you.