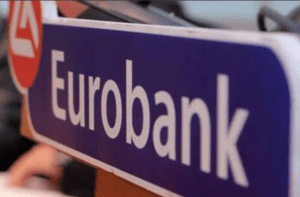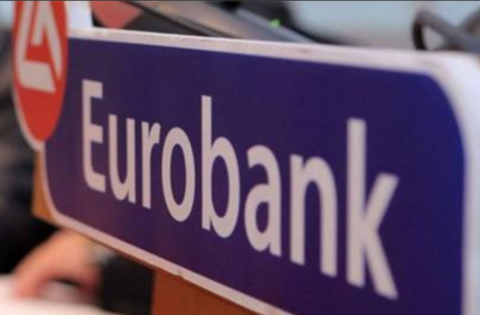 HIGHLIGHTS
WORLD ECONOMIC & MARKET DEVELOPMENTS
GLOBAL MARKETS: An EU spokesman said that the EU Commission will decide on Tuesday (today) its next steps in the procedure for assessing Italy's 2019 draft budget. On the issue, a number of press reports suggested that the EU Commission will probably reject Italy's 2019 budget plan. Against this background, market euphoria following Moody's decision late on Friday to leave Italy's outlook stable while cutting the country's rating by one notch to Baa3, ran out of steam today. Italy's government bond yields moved higher again and the EUR weakened against the USD. Elsewhere, the GBP remained under pressure amid increased fears that UK Prime Minister Theresa May could face a leadership challenge as a result of political dispute within the Conservative party over the Irish border backstop.
GREECE: According to the fiscal data released yesterday by the Hellenic Statistical Authority in the context of the 2nd EDP notification for 2018, the general government primary surplus for 2017 is downwards revised to 3.9% of GDP, against 4.0% of GDP in the 1st notification while in programme terms, the 2017 primary surplus is estimated at 4.14% of GDP against 4.24% of GDP previously. According to the latest Bank of Greece balance of payment data, in the period January – August 2018, the current account registered a deficit of EUR910 mn, widened by EUR857 mn due to a deterioration in the goods and the primary income balances. The surplus in the services balance rose by EUR754 mn supported by increased travel and transportation receipts.
SOUTH EASTERN EUROPE
CESEE MARKETS: Following the expected downgrade in Italy's sovereign rating by Moody's, CESEE markets gained some ground yesterday, which was not however preserved throughout the day. In other news, Bulgaria's state budget for 2019 came in yesterday with no surprises.
 Viewers can log herebelow and read the full report:  Daily Overview OCTOBER 23 2018
Find out more about our Economic Research and search for reports that may interest you.