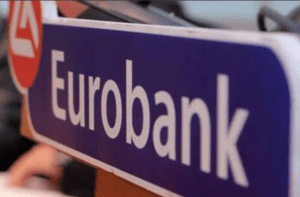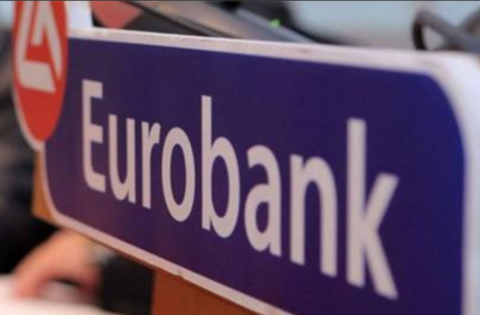 HIGHLIGHTS
WORLD ECONOMIC & MARKET DEVELOPMENTS
GLOBAL MARKETS: After dominating European politics for well over a decade, German Chancellor Angela Merkel announced yesterday that she will not run again for the leadership of the Christian Democratic Union (CDU). However, this does not mean the immediate end of her chancellorship. Angela Merkel also said that she wants to serve her full term as German chancellor but will not seek another term at Germany's next federal election due in 2021. Meanwhile, trade wars are mounting after today's newswires suggested that the US administration is preparing to announce tariffs on all remaining Chinese imports by early December if talks between the US President and his Chinese counterpart on the sidelines of the G20 meeting in Argentina at the end of November do not bring some progress in resolving their trade dispute. Focus today is on Eurozone Q3 GDP. Market consensus is for a slowdown to 0.3%QoQ from 0.4%QoQ in the prior two quarters partially due to distortions relating to new auto emission standards.
GREECE: Speaking to Reuters, Greek FinMin Euclid Tsakalotos reportedly stated that current volatility in Italian government bonds has rendered Greece's return to the financial markets more difficult. Be that as it may, he noted that Greece's financing needs are under control for at least 2½ years ahead due to the substantial cash buffer. The sale agreement of 100% of EESSTY S.A. between TRAINOSE S.A. and HRADF S.A. was signed yesterday for a total consideration of EUR22 million.
SOUTH EASTERN EUROPE
CESEE MARKETS: The Turkish lira was strengthening further on Tuesday's trade in the aftermath of last week's Central Bank decision.
Viewers can log herebelow and read the full report:
Find out more about our Economic Research and search for reports that may interest you.