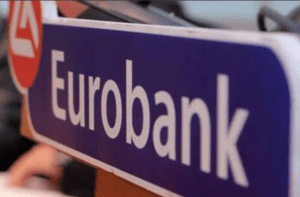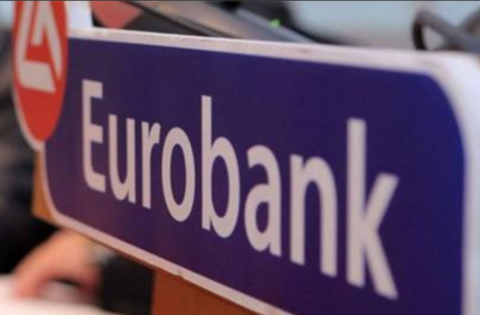 HIGHLIGHTS
WORLD ECONOMIC & MARKET DEVELOPMENTS
GLOBAL MARKETS: Following President Donald Trump's upbeat comments on Friday that he may not impose additional tariffs on Chinese imported goods as China offered a list of potential measures in order to resolve trade tensions, the majority of global equity indices started the week on a positive tone on Monday. In the government bond markets, US Treasuries firmed with the 10yr respective yield falling a three-week low of 3.06% in European trade on Monday, following Fed Vice Chair Richard Clarida comments on Friday that there is some evidence of a slowing global economy. In FX markets, the DXY dollar index traded around a 10-day low of 96.323 at the time of writing on Monday, while the GBP/USD firmed somewhat on Monday trading around 1.2852 at the time of writing as Prime Minister Theresa May is travelling to Brussels this week in an effort to progress on the Brexit deal.
GREECE: The 2019 state budget is expected to be tabled to the Greek Parliament on Wednesday and politically endorsed by the Eurogroup at its 3 December meeting. The budget will not incorporate the pre-legislated pension cuts in 2019 while it will include a number of expansionary measures. Meanwhile, the European Commission is reportedly expected to release its first Enhanced Post Programme Surveillance review on Greece also on Wednesday.
SOUTH EASTERN EUROPE
BULGARIA: The main Bulgarian equities index SOFIX continued its gradual slide closing at 595.31 points, 0.41% lower compared to  previous week's closing.
SERBIA: The EUR/RSD remained bound within a 118.00 – 118.40 trading range in the past week.
Viewers can log herebelow and read the full report:  Daily Overview NOVEMBER 19 2018
Find out more about our Economic Research and search for reports that may interest you.