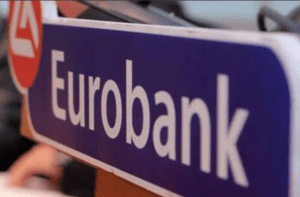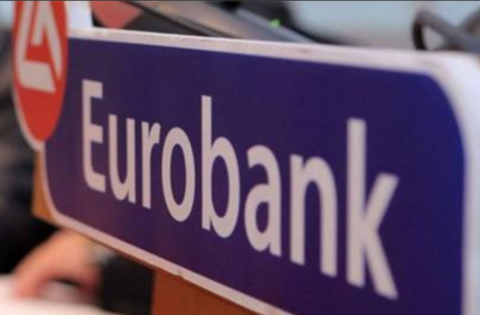 HIGHLIGHTS
WORLD ECONOMIC & MARKET DEVELOPMENTS
GLOBAL MARKETS: In its updated economic outlook report released yesterday, the OECD said that the global expansion has peaked and revised lower its global GDP growth estimate for 2019 to 3.5% from 3.7% previously, citing continued headwinds from trade tensions, tighter financial conditions and higher oil prices. As was broadly expected, the European Commission took the first step towards initiating an excessive deficit procedure against Italy, confirming "the existence of particularly serious non-compliance" with the recommendations addressed to the country by the Council in mid-July. In FX markets, investors paid little attention to the European Commission's verdict with the EUR/USD standing 0.2% firmer on the day while Italian government bonds did not suffer too much amid hopes that the dispute between the European Commission and the Italian government will be resolved.
GREECE: The first EPPS report on Greece released yesterday by the EC defends the decision to freeze the pre-legislated pension cuts in 2019 mainly on the grounds that it is neither to reach nor to sustain a primary surplus target of 3.5% of GDP over the medium term. At the same time, the agreed package of discretionary measures is expected to have a positive impact against poverty and potentially support growth, albeit modestly. Meanwhile, as regards reforms, progress is mixed with delays being encountered in areas such as the staffing, human resources management and Reform Action Plan of the IAPR, arrears clearance, health care, product markets, appointment of administrative secretaries, and some privatisations while more needs to be done towards the reduction of NPLs. As regards sovereign financing, Greece's buffer currently amounts to over EUR 26 billion, comfortably covering financing needs up to end-2020.
SOUTH EASTERN EUROPE
CYPRUS: The positive momentum in the tourism sector continued into 10M-2018.
 Viewers can log herebelow and read the full report: Daily Overview NOVEMBER 22 2018
Find out more about our Economic Research and search for reports that may interest you.