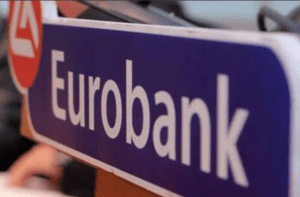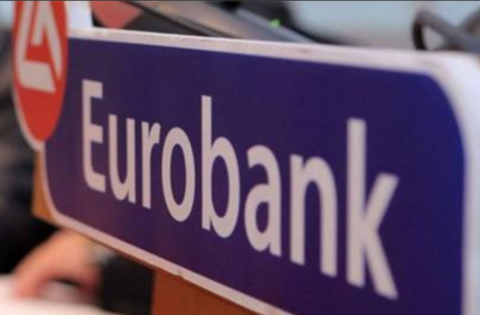 HIGHLIGHTS
WORLD ECONOMIC & MARKET DEVELOPMENTS
GLOBAL MARKETS: According to press reports, UK Premier Theresa May is likely to face a leadership challenge later today. If she does lose —a simple majority of votes against her by conservative MPs would suffice—an interim leader will have to be appointed, further complicating the Brexit process. Against a broadly firmer USD, the GBP extended its recent losses while the EUR/GBP continued to trade above 0.9000 for the third session in a row. Turning to Eurozone government bond markets, the 10-yr BTP-Bund yield spread was narrower on the day ahead of a meeting later today between Italian Prime Minister Giuseppe Conte and EU President Jean-Claude Juncker to discuss possible revisions to the 2019 budget law. However, the 10-yr OAT-Bund yield spread continued to stand close to Tuesday's multi-month closing peak on market concerns that the measures French President Emmanuel Macron announced in response to the 'yellow vest' protests will push the 2019 budget deficit above the 3.0% of GDP EU ceiling.
GREECE: The out-of-court workout mechanism will be extended by one year, i.e. until 31 December 2019, while recent technical and legal improvements to the mechanism are expected to yield improved efficiency. Meanwhile, according to the Hellenic Statistical Authority (ELSTAT), the Index of Wages Cost (for the whole economy excl. primary sector and activities of households) for the 3rd quarter 2018, seasonally adjusted but not adjusted for the number of working days, recorded an increase of 4.6%, compared with the corresponding index of the 3rd quarter of 2017.
SOUTH EASTERN EUROPE
CYPRUS: The latest GDP growth estimate for Q3-2018 – an inch higher compared to the flash CYSTAT estimate – suggests that the economic cycle peak is most probably behind us.
 Viewers can log herebelow and read the full report: Daily Overview DECEMBER 12 2018
Find out more about our Economic Research and search for reports that may interest you.