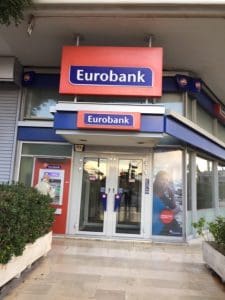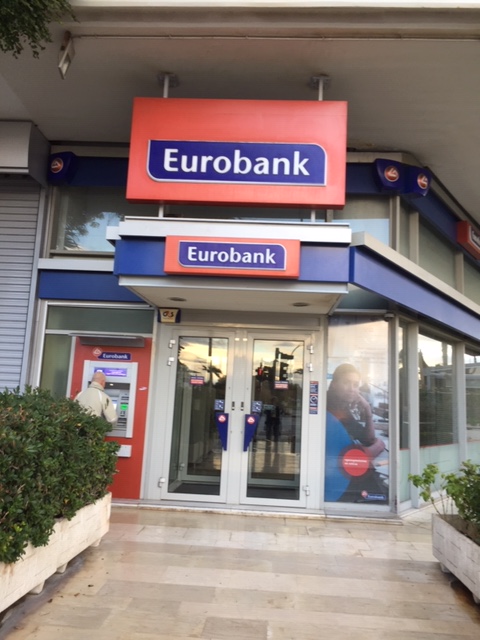 HIGHLIGHTS
WORLD ECONOMIC & MARKET DEVELOPMENTS
GLOBAL MARKETS: In early European trade today, core government bond yields were off last week's fresh lows in reaction to FOMC Chairman Jerome Powell's dovish remarks at the American Economic Association's annual meeting in Atlanta on Friday. The PBOC's recent decision for a 100bp cut in the reserve requirement ratio and the release of a strong US employment report on Friday, which showed a higher than expected increase of 312k in December non-farm payrolls and a rise in the annual growth rate of average hourly earnings to a near-decade high of 3.2%, also supported core government bond yields. Looking in the week ahead, key events include the release of the FOMC minutes from the 19 December meeting (Wednesday) and the ECB monetary policy account of the 14 December meeting (Thursday).  A new round of talks between the US and China at vice-ministerial level will be held in Beijing (Monday & Tuesday) while the UK parliament returns from its Christmas recess today and on Wednesday lawmakers will start debating Theresa May's Brexit deal in view of the scheduled vote next week.
GREECE: On the privatisations front, an extension will reportedly be given for the submission of binding offers for the divestiture of the lignite-fired units of PPC, which expired today. A small extension was also granted for the provision of services of traffic, commercial, technical and environmental due diligence in relation to the sale of a 30 % stake in the AIA.
SOUTH EASTERN EUROPE
CESEE MARKET AND MACRO DEVELOPMENTS: Most emerging market assets retained a positive tone in early trade today after the MSCI Emerging Market index concluded at 964.9 on Friday, 1.6% higher compared to the previous session. Looking into this week's calendar, there are three central banks' monetary policy meetings in the region: Romania, Poland and Serbia where no key policy rate changes are anticipated.
 Viewers can log herebelow and read the full report: Daily Overview JANUARY 07 2018
Find out more about our Economic Research and search for reports that may interest you.