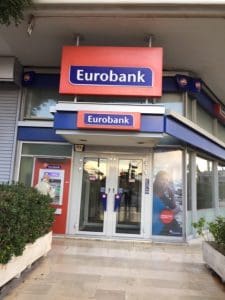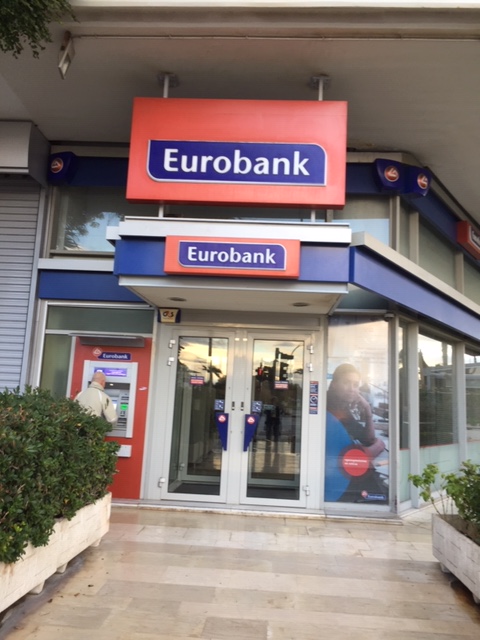 HIGHLIGHTS
WORLD ECONOMIC & MARKET DEVELOPMENTS
GLOBAL MARKETS: UK Prime Minister Theresa May won the confidence vote in her government yesterday by 325-306, as expected. In her post-vote statement, she continued to be in favor of delivering a softer Brexit and expressed her intention to have talks with the leaders of all parties by the end of Monday in order to "find solutions that are negotiable" in the Brexit negotiations. Sterling capitalized on market optimism that a Brexit deal could be reached in the following days, with the EUR/GBP falling to a seven-week low of 0.8837 in European trade at the time of writing. Meanwhile, persisting worries about the Euro area economic outlook continue to pressure the common currency, with the EUR/USD hitting a 2-week low of 1.1371 in early European trade on Thursday.
GREECE: As expected, the Greek government secured yesterday the vote of confidence with a majority of 151 MPs in a total of 300 MPs. Meanwhile, during his visit in Athens, European Commissioner Pierre Moscovici reportedly stated that although delays do not yet raise serious concerns, progress is uneven, with further efforts being required in certain areas.
SOUTH EASTERN EUROPE
CESEE MARKETS:  In a broadly expected move, the Central Bank of Turkey (CBRT) stayed put on rates in yesterday's MPC meeting
Viewers can log herebelow and read the full report: Daily Overview JANUARY 17 2019
Find out more about our Economic Research and search for reports that may interest you.