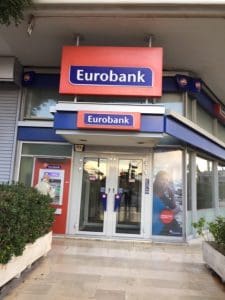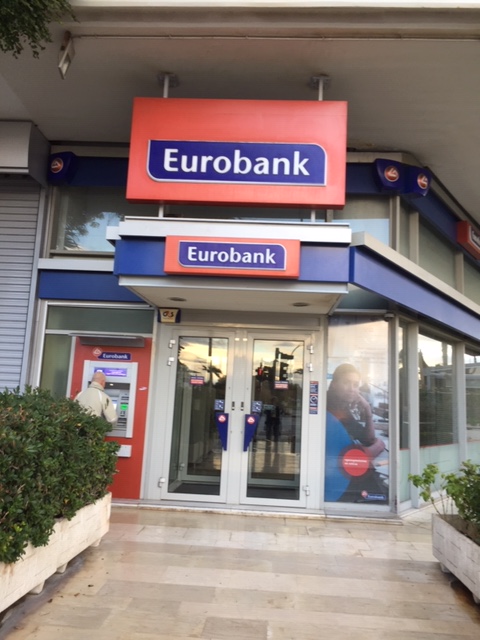 HIGHLIGHTS
WORLD ECONOMIC & MARKET DEVELOPMENTS
GLOBAL MARKETS: After a week-long break for the Lunar New Year holiday, Chinese shares made a strong start on Monday following better-than-expected retail sales. Meanwhile, European equity indices opened higher amid widespread optimism among investors over the next round of trade negotiations that started earlier today in Beijing. In FX markets, the EUR/USD traded around a three week low of 1.1304 in early European trade amid renewed weakness in the Italian debt market. The 10-yr BTP yield was standing close to 2.96% in European trade at the time of writing, not far from Friday's one-month high of 3.00%. Core European government bond yields plunged to their lowest levels in over two years, with the 10-yr Bund yield trading around 0.10% in early European trade, within distance from Friday's 0.08%, the lowest level of since October 2016.
GREECE: According to press reports, in the following days the Greek Ministry of Finance will submit to the European Commission its proposal for the NPEs reduction scheme on the basis of the respective Hellenic Financial Stability Fund proposal.
SOUTH EASTERN EUROPE
BULGARIA: In its Winter 2019 Economic Forecast released on Thursday, the European Commission revised its 2019 GDP growth forecasts for Bulgaria downwards by 0.1ppts. With respect to the regional assets, the blue chip index SOFIX concluded 1.5% lower on a weekly basis, closing at 575.17 points on Friday.
SERBIA: The National Bank of Serbia (NBS) Executive Board kept the key policy rate unchanged at 3.00% at its meeting held last Thursday. The decision was fully anchored with market consensus, as economic growth remains robust and inflation expectations for the next two years are tuned around 3.0%, which is the midpoint of the NBS target corridor. Regarding the local currency, the EUR/RSD remained bound last week within a trading range of 118.15 – 118.45.
 Viewers can log rand read the full report: Daily Overview FEBRUARY 11 2019
Find out more about our Economic Research and search for reports that may interest you.