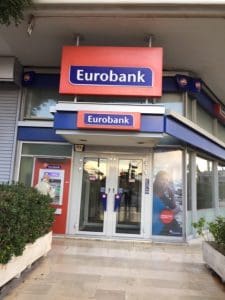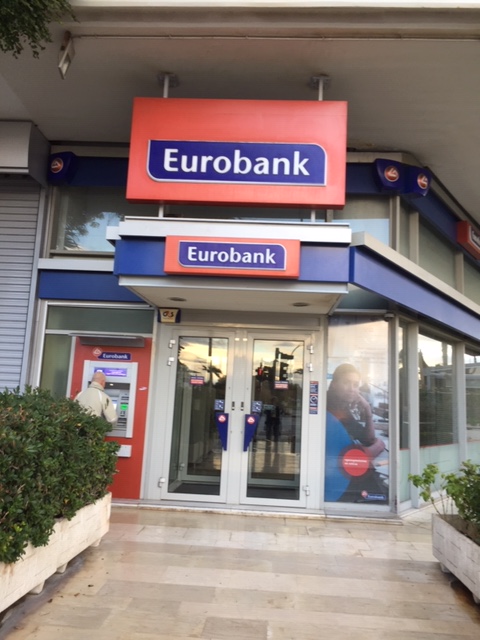 HIGHLIGHTS
WORLD ECONOMIC & MARKET DEVELOPMENTS
GLOBAL MARKETS: Averting another government shutdown, the US President Donald Trump agreed to sign a spending bill yesterday that envisions around $1.4bn allocated for a fence and other forms of border security, much less than $5.7bn he originally demanded for the construction of the wall at the Mexican border.  However, news that another government shutdown was avoided were eventually shrugged off as market attention turned to a bulk of poor US data, which raised concerns that the slowing global economy  has probably started to take a toll on the US economy. The latest bout of risk aversion favored core government bonds while in FX markets, the EUR/USD gained some ground from yesterday's 1.1245 fresh year-to-date low. Meanwhile, the GBP was little affected by the rejection of the UK PM Theresa May's plea for more time to continue negotiations with the EU on the Irish backstop.
GREECE: The government and the four systemic banks have reportedly reached an agreement on the new household insolvency framework. According to press reports, the revised framework foresees that protection to the first residence will be granted if the outstanding debt does not exceed €130,000 and the value of the property is not higher than €250,000. On the economic data front, according to the Hellenic Statistical Authority, the annual rate of change of the CPI in January 2019 was 0.4% while in January 2018 it was -0.2%.
SOUTH EASTERN EUROPE
CYPRUS: According to the flash estimate, real GDP expanded by 1.1% QoQ/3.9% YoY in Q4.
Viewers can log herebelow and read the full report: Daily Overview FEBRUARY 15 2019
Find out more about our Economic Research and search for reports that may interest you.