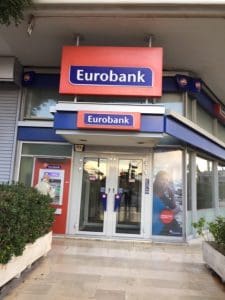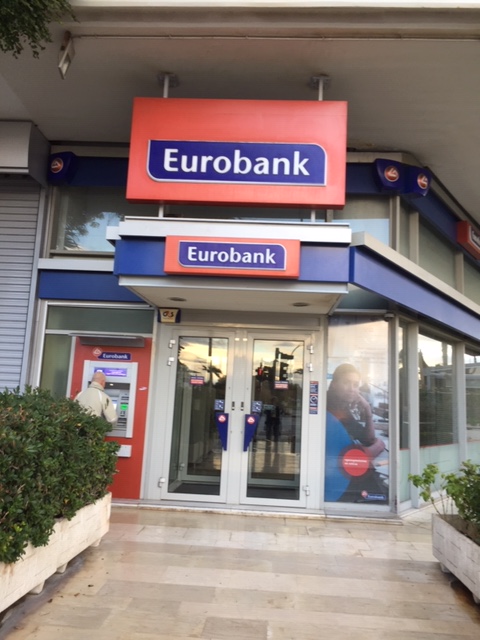 HIGHLIGHTS
WORLD ECONOMIC & MARKET DEVELOPMENTS
GLOBAL MARKETS: The GBP was firmer across the board in early European trade on Tuesday and European bourses opened higher amid increased hopes for parliamentary approval of the UK PM Theresa May's Brexit plan at today's "meaningful vote" in the House of Commons. This came after European Commission President Jean-Claude Juncker and UK Prime Minister Theresa May agreed late last night on a revised Brexit deal that is likely to allow the government's Attorney General, Geoffrey Cox, to change his previous legal assessment that the Irish backstop could "endure indefinitely", one of the key prerequisites for Conservative Brexiteers and the government's coalition partner, the DUP, to support Theresa May's Brexit deal. In terms of data releases, focus today is on US inflation numbers for February, which are unlikely to lead to a meaningful repricing of Fed monetary policy expectations.
GREECE: The Eurogroup that convened yesterday took stock of the 2nd enhanced surveillance report and decided to consider the implementation of further debt relief measures at the April meeting. On the privatisations front, the tender for the sale of the lignite – fired units of PPC was relaunched on 8 March and the deadline for the expression of interest expires on 15 March 2019 while the deadline for the submission of final offers expires on 6 May 2019.
SOUTH EASTERN EUROPE
CYPRUS: According to the second estimate, real GDP expanded by 1.0% QoQ/3.8% YoY in Q4 bringing the FY 2018 performance at 3.9%.
Viewers can log herebelow and read the full report: Daily Overview MARCH 12 2019
Find out more about our Economic Research and search for reports that may interest you.