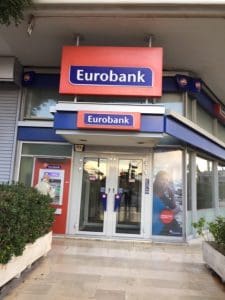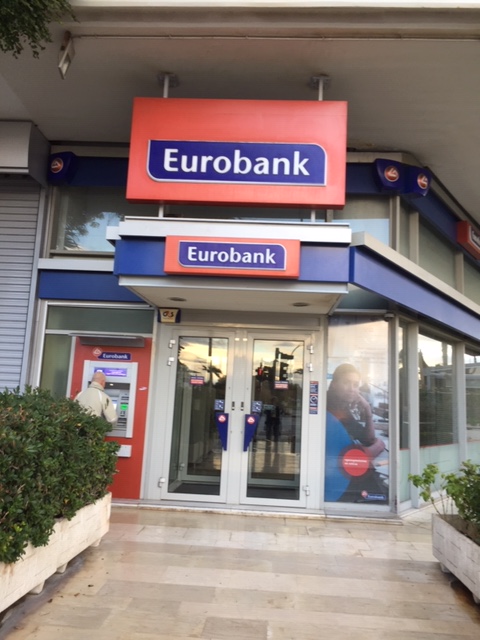 HIGHLIGHTS
WORLD ECONOMIC & MARKET DEVELOPMENTS
GLOBAL MARKETS:  The FOMC surprised markets on the dovish side at this week's policy meeting, which concluded late yesterday. The updated dots revealed that the Committee removed both of its implied rate hikes for this year and announced its intention to conclude the balance normalization at the end of September, a bit earlier than expected. In reaction to the more dovish than expected FOMC policy outcome, the USD weakened and US Treasuries firmed. A two-day EU Council summit starts today, where the EU27 leaders will discuss UK PM Theresa May's written request in a letter sent to European Council President Donald Tusk yesterday, for a three-month extension of the Article 50 deadline to 30 June. However, given the lack of clarity on how the PM can get her Brexit deal through the parliament, no final decision is expected to be reached this week. Meanwhile, trade war jitters prevail, with US President Donald Trump announcing yesterday that the US may leave tariffs on Chinese goods for a "substantial" period to ensure than China complies with any trade agreement.
GREECE: No agreement was reached between the Greek government and the European Commission, the ESM and the IMF on the new primary residence protection scheme aiming to replace Law 3869/2010.
SOUTH EASTERN EUROPE
ROMANIA: According to preliminary data published by the National Bank of Romania (NBR), the current account (CA) deficit widened sizably to EUR114mn in January 2019 compared to EUR7mn in January 2018. Since last October, the country's current account has entered into a widening spiral which is largely attributed to a broadening trade deficit. In terms of financing, total FDI in January almost doubled in a year as it reached EUR362mn. Finally, external debt in January decreased slightly by EUR91mn (0.1% MoM). As such, Romania's gross external debt decreased to 46.0% of the projected for 2019 GDP compared to 46.4% in December 2018.
Viewers can log herebelow and read the full report: Daily Overview MARCH 21 2019
Find out more about our Economic Research and search for reports that may interest you