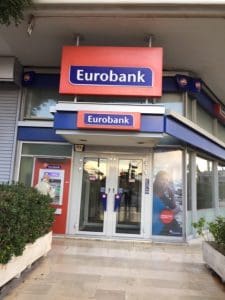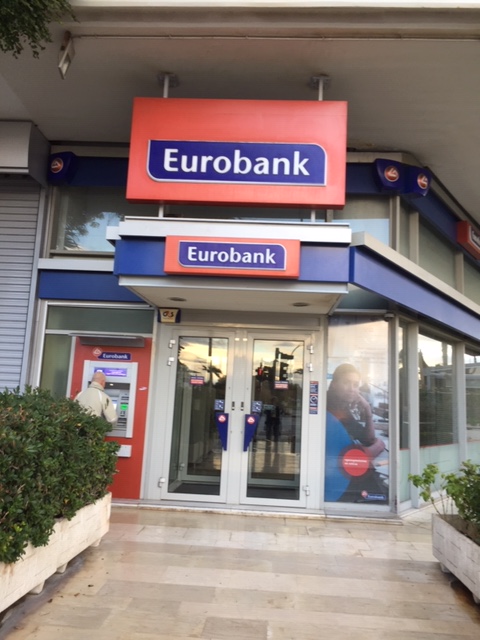 Daily Overview of Global Markets & the SEE Region (Monday, 1 April, 2019)
HIGHLIGHTS
WORLD ECONOMIC & MARKET DEVELOPMENTS
GLOBAL MARKETS:  Focus today is on the second round of "indicative votes" in the House of Commons on alternatives to PM Theresa May's Brexit plan, after the latter was rejected on Friday for the third time. The debate will start around 19:00CET and the vote is expected to start at 21:00CET. As things stand, the legal default is no deal-Brexit on 12 April with European Council President Donald Tusk announcing on Friday an emergency summit on 10 April to discuss the latest developments on Brexit. In reaction to pronounced Brexit uncertainty, the GBP came under pressure while the USD was firmer across the board supported by market uncertainty on the economic growth outlook in the Eurozone and other major economies, mainly on the back of continued US/China trade talks, the threat of US tariffs on EU cars and prolonged Brexit uncertainty.
GREECE:  The institutions are scheduled to return to Athens today for the 3rd EPPS review and according to press, among the most prominent issues in the agenda are the proposal of the government regarding debts to social security funds and the tax authorities and the progress in privatisations, particularly energy ones (PPC, HELPE, DEPA) and Egnatia motorway. According to the Hellenic Statistical Authority (ELSTAT), the s.a. overall volume index in January 2019 decreased for a second month in a row standing in January 2019 at 99.3 units, against 101.1 in December 2018 and 102.1 in November 2018. In March 2019 the economic sentiment indicator remained unchanged on a monthly basis at 101.3. Confidence rose in services (+4.4 units), among consumers (+1.6 units) and in construction (+13.3 units) but contracted in industry (-1.1 units) and retail trade (-5.9 units).
SOUTH EASTERN EUROPE
CESEE MARKETS: This week opened in the aftermath of the municipal Turkish elections which took place yesterday and at the time of writing President's Tayyip Erdogan's ruling party AK seems to have lost ground in major cities including Ankara and most probably Istanbul too. Speaking of elections, earlier in the week, the Serbian ruling party (SNS) has shown willingness to hold early presidential elections following months of anti-government protests across many cities in Serbia. However, President Aleksandar Vucic stated he is still undecided on the matter and that elections could be held in short notice or according to the regular election schedule. In this week's regional calendar we point out the Monetary Policy Committees (MPC) in Romania and Poland on Tuesday and Wednesday respectively.
Viewers can log heebelow and read the full report: Daily Overview APRIL 01 2019
Find out more about our Economic Research and search for reports that may interest you.