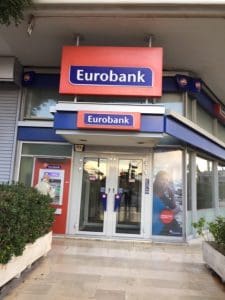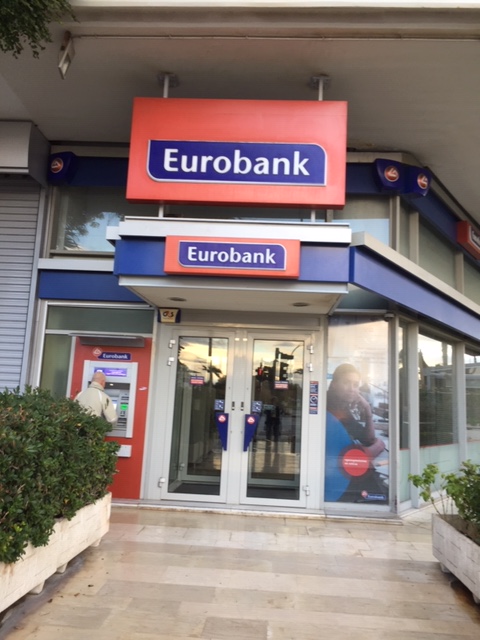 HIGHLIGHTS
WORLD ECONOMIC & MARKET DEVELOPMENTS
GLOBAL MARKETS:  Taking their lead from Wall Street's positive performance overnight, the majority of Asian bourses ended higher today and European equity markets were standing in positive territory in early trade supported by a rebound in US factory activity. In FX markets, the GBP lost some ground after the second round of indicative votes in the House of Commons yesterday failed to yield a clear path towards an orderly exit from the EU. However, GBP losses were limited on the view that cross-party support for a softer Brexit option is gradually growing. UK Prime Minister is due to hold five hours of cabinet meetings with senior ministers today to plan the government's next moves.
GREECE:  In the Bank of Greece Annual Report for 2018, the central bank revises its forecast for 2019 GDP growth to 1.9% and will be driven primarily by private consumption and exports, which are expected to increase albeit at a slower pace. Risks to the downside stem primarily from a slowdown in the European and global economy. As regards the fiscal policy, the BoG warns against cuts in the public investment programme and recommends the clearance of arrears to the private sector. On the economic data front, according to IHS Markit, the manufacturing PMI for Greece increased for a second month in a row standing at 54.7 units in March while it is the 22nd month in a row that the index stands above the 50-units threshold that indicates expansion in the manufacturing sector.
 SOUTH EASTERN EUROPE
CYPRUS: Moody's became the second agency in a row to postpone the scheduled sovereign rating assessment of Cyprus.
Find out more about our Economic Research and search for reports that may interest you.