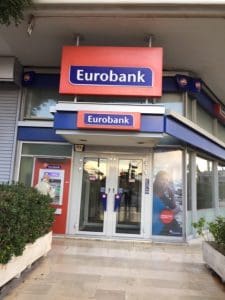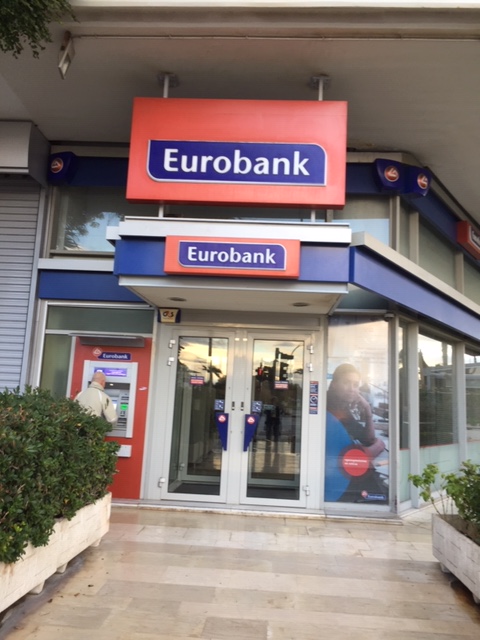 Daily Overview of Global Markets & the SEE Region (Wednesday, 3 April, 2019)
HIGHLIGHTS
WORLD ECONOMIC & MARKET DEVELOPMENTS
GLOBAL MARKETS:  The majority of Asian bourses ended to fresh multi-month highs earlier today and major European bourses retained a cautiously positive tone in early trade on somewhat easing global growth concerns following positive factory activity data from the world's two biggest economies earlier this week. Signs of progress in US/China trade talks and the latest UK political developments that appear to reduce the risk of a no-deal Brexit also underpinned market sentiment towards risk assets. In a televised statement last night after a seven-hour marathon meeting with her cabinet, UK PM Theresa May announced that she will ask the EU27 leaders next week for a further  short extension to the Article 50 deadline beyond April 12 that should, however, be "as short as possible". She also offered to hold talks with the Labour Party leader as soon as possible to try to find common ground on a Brexit plan. On the data front, today's major releases include the ADP employment survey in the US ahead of Friday's March labor market report.
GREECE:  According to the official agenda, the 5 April Eurogroup will be briefed on the progress made by Greek authorities on the implementation of reform commitments that were pending at the time of the previous Eurogroup meeting and may decide on the approval or not of the implementation of the further medium term debt relief measures, including the return of SMP/ANFA profits. Meanwhile, the deadline for the submission of binding offers for the 50.1% in the share capital (jointly by HRADF and Paneuropean Oil and Industrial Holdings S.A.) of Hellenic Petroleum S.A. (HELPE) expires today but, according to press, an extension cannot be excluded.
SOUTH EASTERN EUROPE
CYPRUS: Unemployment declined to 7.4% in January 2019, posting the biggest decline among EA19 members. According to latest fiscal results, the general government surplus stood at 1.9% of GDP in Jan-Feb 2019 vs. a 1.2% surplus in Jan-Feb 2018.
Viewers can log heebelow and read the full report: Daily Overview APRIL 03 2019
Find out more about our Economic Research and search for reports that may interest you.