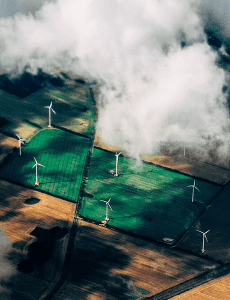 Time for a new European green bank, Spotlight on the Indian elections
Commentary: Time for a new European green bank
By Denis MacShane in London
In Paris, a group of economists and politicians, including former prime ministers, came up with the idea of using a new bank and the private sector to encourage investment in climate change projects. They urged French President Emmanuel Macron to make the creation of a European Bank for carbon-free economic investment a top European Union policy goal. Just moving to electric cars or equipping homes with better insulation and double-glazing constitute multi-billion-pound projects.
Read the full commentary on the website.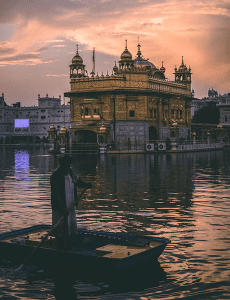 Podcast: Spotlight on the Indian elections
James Crabtree, associate professor of practice at the National University of Singapore's Lee Kuan Yew School of Public Policy, and formerly the Mumbai bureau chief for the Financial Times, joins OMFIF's Ellie Groves.
Ahead of India's general election, they give an overview of the candidates, the key campaign issues and the possible outcomes. They go on to analyse the potential impact on the economy, during and following the election.
Listen to the recording, or search for OMFIF on your smartphone's podcast app.