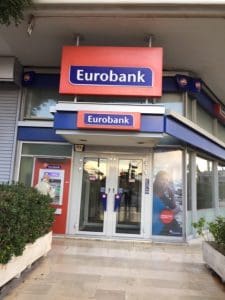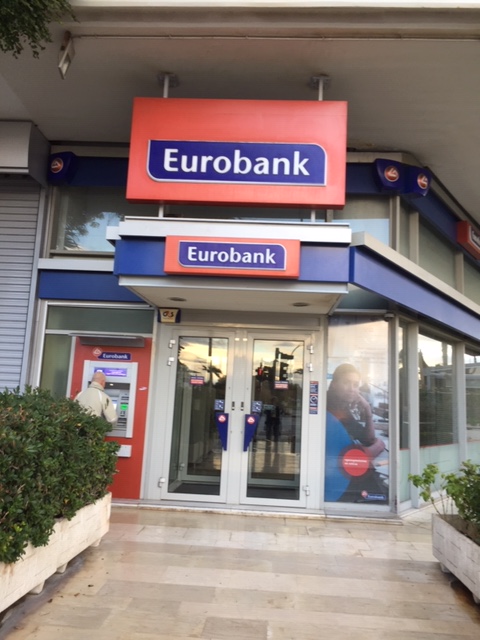 Daily Overview of Global Markets & the SEE Region (Tuesday, 16 April, 2019)
HIGHLIGHTS
WORLD ECONOMIC & MARKET DEVELOPMENTS
GLOBAL MARKETS:  European equity markets opened marginally in the black earlier today and Asian bourses closed near recent multi-month highs amid hopes of stabilization in the Chinese economy following positive export and credit growth data releases earlier this week. Market optimism that a US/China comprehensive trade deal could be sealed in the near future, also underpinned market sentiment towards risk assets. The majority of EMU periphery sovereign bonds outperformed core on a daily basis. Turning to FX markets, the EUR/USD retreated to levels close to 1.1300 in early European trade, while the GBP remained under pressure against the EUR amid pronounced Brexit-related uncertainty. Looking at today's calendar, the most sensitive data releases include Germany's ZEW survey for April, US industrial production for March and the UK labor force survey for February.
GREECE:  According to the preliminary State Budget Execution data for January – March 2019 the overall fiscal balance registered a deficit of €0.8 bn, against a targeted deficit of €3.1 bn in the 2019 Budget and a surplus of €0.4 bn in the respective period of 2018. The State Budget Primary Balance recorded a surplus of €1.5 bn, against a targeted primary deficit of of €1.0bn in the 2019 Budget.
SOUTH EASTERN EUROPE
CYPRUS: FITCH affirmed the sovereign rating of Cyprus at BBB- with a stable outlook.
Viewers can log on herebelow and read the full report: Daily Overview APRIL 16 2019
Find out more about our Economic Research and search for reports that may interest you.