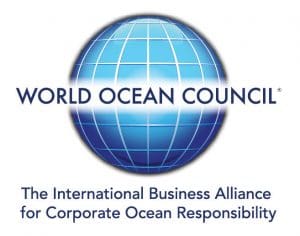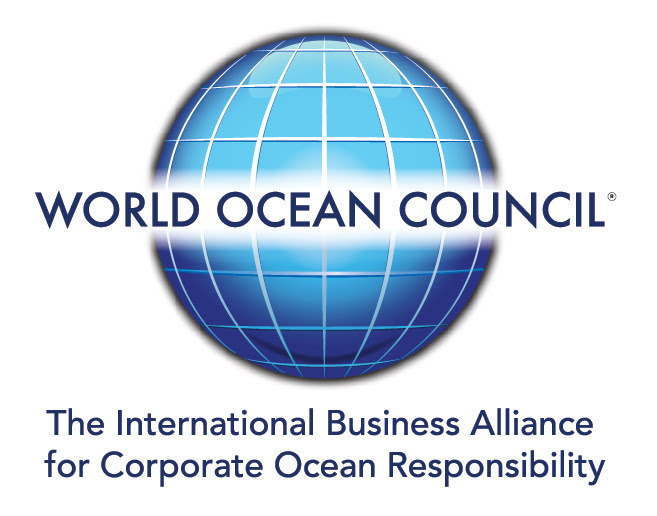 WOC Partners with Africa Blue Economy Forum (25-26 June, Tunis) to Advance Ocean Sustainable Development
 WOC – the Global Blue Economy Business Organization – is named Strategic Ocean Partner for the Africa Blue Economy Forum (ABEF 2019)
2 May 2019 – The second Africa Blue Economy Forum (ABEF 2019) (25-26 June, Tunis) will again gather business leaders, investors, innovators, government and civil society from across the globe to advance the sustainable Blue Economy in Africa development agenda.
As the ABEF Strategic Ocean Partner, the World Ocean Council is working with the ABEF to ensure wide participation from the diverse global WOC network of ocean business and investment community.
The ABEF will focus on opportunities and innovations in core and emerging sectors of the Blue Economy and how they can help accelerate Africa's transformation, including: Fishing, Aquaculture, Ports, Trade, Ocean Energy, Governance, Security, Women's Empowerment, Youth Education, Public-Private Partnerships and Ocean Financing.
The ABEF 2019 will especially focus on investment opportunities and emerging industries within Africa's ocean economy, building strategic partnerships between the public and private sectors and promoting sustainable best practices.
For details on the program and to register, visit https://abef2019.com/.
WOC Members are eligible for a discount on the ABEF registration fee, details of which can be found in the WOC Members Pages. For enquiries, please contact info@oceancouncil.org.