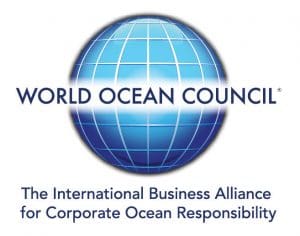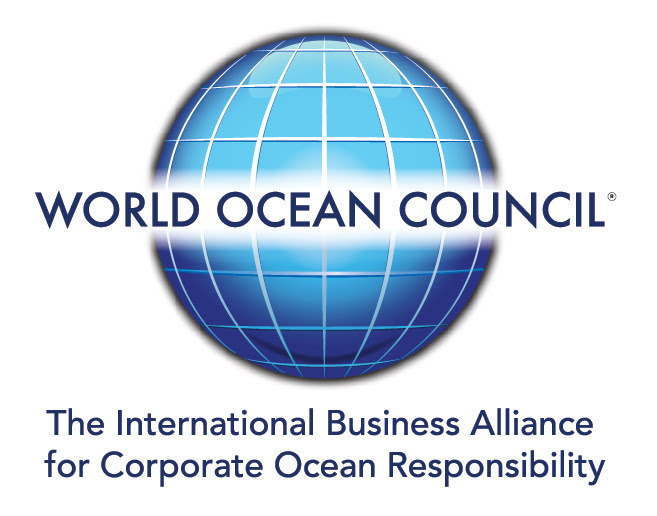 4th International Green & Smart Shipping Summit (Rotterdam 8-9 Oct) and WOC Collaborate
World Ocean Council Engages as Strategic Partner to Advance Science and Solutions for the Future of Shipping
24 September 2019
The 4th International Green & Smart Shipping Summit (Rotterdam, 8-9 October) again gathers maritime industry leaders and policymakers to address alternative fuels, green port initiatives and the importance of digitalization for efficient and environmentally conscious ship operations.
Key topics of the conference include:
• IMO 2020 Regulation Implementation – Review and Latest Updates
• EU SRR – The Other Regulation Coming into Force in 2020
• Big Data Management in Shipping
• Biofouling – Latest Technologies and Developments
• Regulations and Standards for LNG Bunkering
• Cyber Security on Ships
• Vessel Performance Optimization
• Sustainability in Port Operations
• Digital Shipping
For more information and to register, visit https://www.gssummit.org/.
WOC is a Strategic Partner of the 4th International Green & Smart Shipping Summit. WOC Members may benefit from a 15% discount on the registration fee by contacting the organizer at orlov@wisdom.events.
REGISTER NOW FOR THE SOS 2019
"Investing in Ocean Futures: Finance and Innovation for the Blue Economy"
The early bird registration deadline has been extended to 1 October 2019. For information on the developing program and to register, visit https://www.sustainableoceansummit.org/.
Recent and Upcoming WOC Outreach and Engagement
23-26 September, HAINAN
Underwater Mining Conference (Participant)
1 – 2 October, SAN FRANCISCO
Pacific Rim Offshore Wind Summit (Supporting Organization)
1-4 October, MELBOURNE
1st GEF-UNDP-IMO R&D Forum on Biofouling Management / 4th ANZPAC Workshop on Biofouling Management for Sustainable Shipping (Industry Panel Chair)
7 October, PARIS
Responsible Finance and the Blue Economy: Opportunities for French Leadership, Collaboration and Action on Ocean Sustainable Development (Event Organizer)
7-9 October, ABUJA
Global Maritime Security Conference (Session Moderator, Supporting Organization)
8-9 October, ROTTERDAM
4th International Green & Smart Shipping Summit (Strategic Partner)
14 October, SHENZHEN
International Forum of Blue Economy Entrepreneurs (Plenary Speaker)
15-16 October, SHENZHEN
International Cooperation and Development Forum on the Marine Economy (Plenary Speaker)
21-25 October, YOKOHAMA
Yokohama Maritime Forum (YMF 2019) (Speaker)
World Ocean Council (WOC) – The Global Blue Economy Business Organization
The WOC is the international, cross-sectoral alliance for private sector leadership, collaboration and action on ocean sustainability, stewardship and science. Companies from a range of industries worldwide are distinguishing themselves as leaders in "Corporate Ocean Responsibility", including: shipping, oil and gas, tourism, fisheries, aquaculture, mining, renewable energy, ocean technology and investment.
WOC Members are listed here, a part of the WOC Network of 35,000+ ocean industry stakeholders around the world. The WOC is a registered not-for-profit organization in the US, UK and France.