Carney's proposals for multipolarity, Regulating the growth of green finance
Wednesday 9 October 2019  –  Vol.10 Ed.41.2
Commentary: Carney's proposals for multipolarity
By Mark Sobel in Washington
At this year's Jackson Hole symposium, Bank of England Governor Mark Carney addressed the growing challenges for monetary policy in the international monetary and financial system. He asserted that the international financial system encourages protectionism and populism. Carney proposed a 'synthetic hegemonic currency' to foster multipolarity. But it is difficult to imagine how a synthetic hegemonic currency, absent strong official backing, could overcome easily the dollar's global network effects and low transaction costs.
Read the full commentary on the website.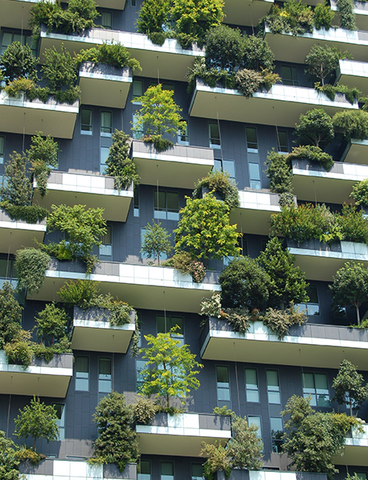 Meeting: Regulating the growth of green finance
Tuesday 15 October, London, 14:45-16:00 GMT
Ministries of finance, central banks and the financial sector are all seeking ways in which to tackle climate change. Sébastien Raspiller, head of financial affairs at the French ministry of economy and finance, and Linda Lacewell, superintendent of the New York State Department of Financial Services, will discuss how regulation and market developments can work alongside the growth of green finance.
Request to attend the meeting.