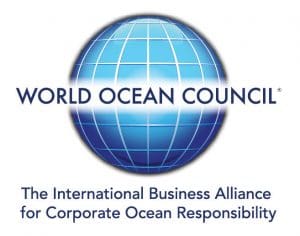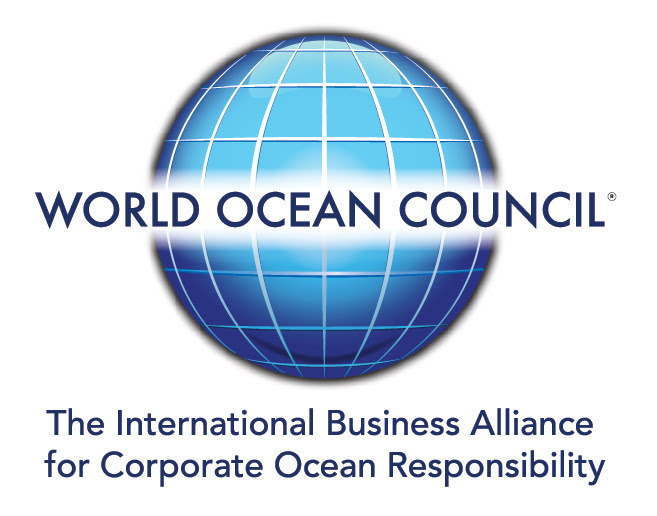 Roy Family Award for Environmental Partnership
World Ocean Council encourages nomination submissions for the 2020 Roy Family Award for Environmental Partnership due by 15 October
9 October 2019
The 2020 Roy Family Award for Environmental Partnership is accepting nominations until 15 October 2019.
The mission of the Roy Award is to encourage governments, companies and organizations to push the boundaries of creativity and take risks that result in significant actions that benefit the environment. The Award is presented every two years to an outstanding cross-sectoral partnership that enhances environmental quality through novel and creative approaches. Self-nomination is permissible and encouraged.
The Roy Award is looking for partnerships that:
• Have advanced a new idea, model or paradigm that could be transferable to other issues or geographic regions to improve the quality of the environment
• Have taken risks that result in significant actions that contribute to solutions and create leverage for greater action
Awards are given to programs or projects that:
• Engage in partnership, defined as participation of two or more separate organizations
• Organizations must operate in at least two different sectors: academic, civic, business, government or non-profit
• Organizations must work together collaboratively on a project or program that tangibly improves the quality of the environment
A full description of the Roy Award, including eligibility and selection criteria, award benefits, online nomination form and a list of past recipients, is available at this link.