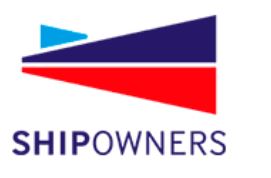 ITOPF — An invaluable resource of marine pollution assistance to Members
An additional benefit of being a Member to the Shipowners' Club is that all vessels entered are automatically enrolled with the International Tanker Owners Pollution Federation (ITOPF). The cost of ITOPF membership is paid for by the Club on behalf of all Members. 
ITOPF responds to spills of any size, whether oil or other substances, including vessel bunkers, when transported by sea and works closely with the Club's representatives, as well as local surveyors and lawyers and government agencies to promote effective and efficient clean-up response.
The Club's latest article, written in collaboration with ITOPF provides more on the range of specialist services available to Members.
Kind regards,
Simon Swallow
Chief Executive