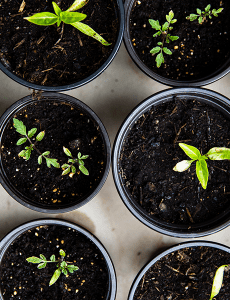 Green bonds dispel 'niche market' status, The future of infrastructure finance
Wednesday 22 January 2020  –  Vol.11 Ed.4.2
Commentary: Green bonds dispel 'niche market' status
By Dániel Palotai and István Veres in Budapest
Policy-makers must amplify green finance swiftly and significantly to help reverse climate change and manage related growing financial risks. For years, people have treated green bonds as a niche market. This is no longer the case. Green bonds have captured the attention of larger asset managers, including central banks. There is a long way to go before green bonds become a separate asset class of their own, and monetary policy-makers and regulators have the responsibility to play a role in supporting this market segment.
Read the full commentary on the website.
Meeting: The future of infrastructure finance
Friday 31 January, New York, 8:00-10:00 EST
The gap between the developing world's infrastructure needs and the existing funding capacity over the next 20 years is estimated at more than $15tn. Addressing the gap with private sector capital to support growth is a priority for the US. Mitchell Silk, acting assistant secretary for international markets at the US department of the Treasury, will discuss global developments in infrastructure finance, including its role in promoting global growth and stability, and contributions of the public and private sectors.
Request to attend the meeting.