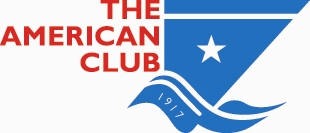 American Club Member Alert (August 13, 2020) – Re: Managers' Piraeus office currently experiencing telephone issues / outage from T-Mobile  
Your Managers' office in Piraeus is currently experiencing issues/outage to their telephone service when calls are made to that office from T-Mobile accounts. The issues/outage is limited to T-Mobile service only.
While repairs are ongoing – and will, hopefully, be completed in short order – should any Member with a T-Mobile account wish to contact the Managers' Piraeus office immediately they are urged to use either email or the mobile phone for their preferred contact.
Mobile phone numbers are available in the "Our People" section of the Club's website at: