Seizing Tomorrow's Opportunities
Planning and Transforming to Win
Bold Plans Do Not Come from Old Planning Processes
In this pandemic year, leaders who embrace bold vision setting, backstopped by robust analysis, can create a once-in-a-career opportunity to change the trajectory of their organizations in a profoundly positive way.
Spotlight on Digital Transformation
Bionic Finance Offers a Strategic Edge
By combining technology and human capabilities, a finance function can orchestrate the work of other departments and help the company achieve its strategic objectives.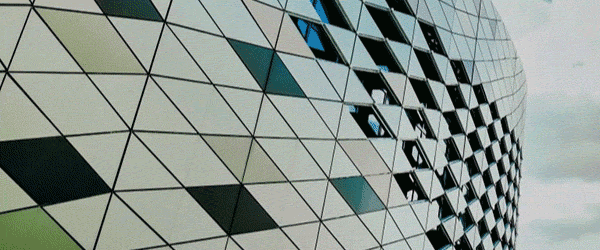 Explore Our Latest Research
COVID-19 CFO Pulse Check #3
CFOs' expectations for their companies are gradually becoming more optimistic, but many still see difficult times ahead.
Subscribe to BCG

Once you have created an account, visit My Subscriptions to begin receiving inspiring thought leadership, our latest insights on numerous and diverse topics of interest, and our most popular reads.
Contact Our Corporate Finance & Strategy Experts