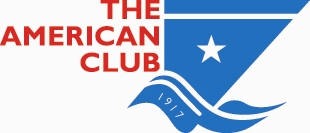 American Club member Alert (November 10, 2020) Re – Catalog of Covid-19 best management practices for the US Maritime Industry
 NOVEMBER 10, 2020
CATALOG OF COVID-19 BEST MANAGEMENT PRACTICES FOR THE US MARITIME INDUSTRY
The US Committee on the Marine Transportation System (CMTS), a federal interagency coordinating committee, COVID-19 Working Group has published a Catalog of COVID-19 Best Management Practices for the US Maritime Industry.
The Catalog summarizes various best practices that have been instituted, developed or reported by the US maritime industry. Specifically, it forms a compilation of publicly available industry best management practices and resources related to a variety of issues, including sanitation, health and safety practices, to protect the maritime industry – including merchant mariners – from the impact of COVID-19.
The three parts of the overall catalog are as follows:
Your Managers recommend that Members take note of these documents and be guided accordingly.