GLOBAL & REGIONAL DAILY (Wednesday 2 December, 2020)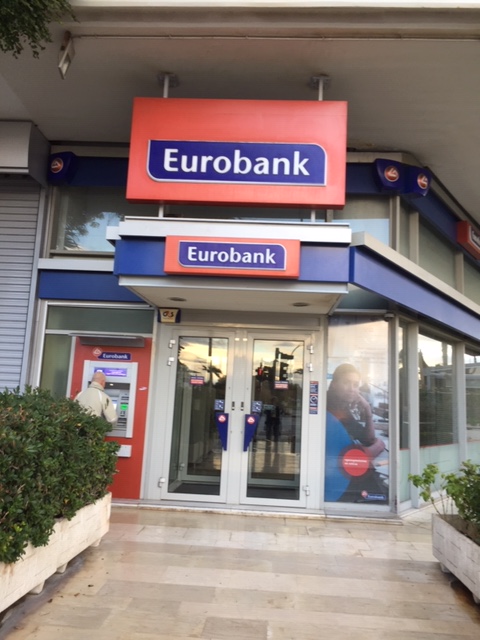 GLOBAL & REGIONAL DAILY
HIGHLIGHTS
December 2 2020
Global Markets
The overall risk sentiment remains positive amid rising optimism about a Covid-19 vaccine roll out soon and reports suggesting bipartisan support for a $908bn fiscal stimulus package in the US. USTs came under pressure, with long-dated paper underperforming, on the likelihood of more fiscal spending, while the EUR/USD broke above 1.20 hitting a fresh year-to-date high of 1.2088 earlier today.
Greece
According to the OECD Economic Outlook released yesterday, GDP contraction in Greece is estimated at -10.1% in 2020, while the recovery is expected to be gradual with GDP growth rates projected at +0.9% in 2021 and +6.6% in 2022. Meanwhile, according to ELSTAT, the overall volume index in retail trade in Sep-20, decreased by 3.5%YoY.
CESEE
CYPRUS: In 9M-2020, tourism revenues reached €298.9mn compared to €2.234,8 mn in the corresponding period of 2019, down by 86,6%. According to the revised estimate, GDP on a seasonally adjusted basis rebounded by 9.4% QoQ in Q3, which translates into -4.4% YoY.
Viewers can log here below and read the full report:
Find out more about our Economic Research and search for reports that may interest you.