Preserving ECB independence, James Wolfensohn: Dynamic, passionate World Bank leader
Wednesday 2 December 2020 – Vol.11 Ed.49.3
Commentary: Preserving ECB independence
By Danae Kyriakopoulou in London​​​​​
Targeted fiscal support is the best policy tool to address the economic ramifications of the pandemic. Fears about central banks losing their independence through fiscal dominance or loss of market neutrality are misguided. Worse still, they can be dangerous if they discourage them from pursuing the right policies. By acting responsibly and using the tools appropriate for the conditions they face, central banks will enhance their credibility and independence.
Read the full commentary on the website.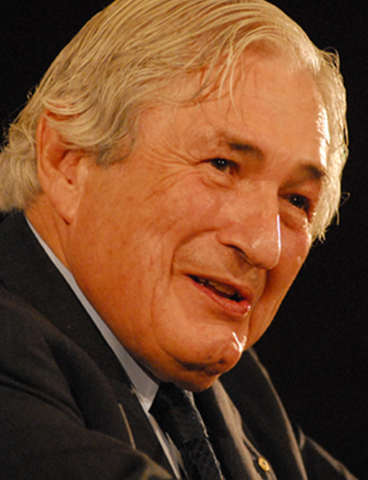 Obituary: James Wolfensohn
By Philip Moore in London
James Wolfensohn's legacy was defined by the decade he spent as president of the World Bank between 1995 and 2005. He was energised by the chance to do something about the destitution that had shocked him so profoundly as a young man. Wolfensohn wasted little time in turning his rhetoric on poverty alleviation into action. He left the World Bank a better place, a more confident institution and a more effective engine of change than he had found it.
Read the full commentary on the website.